Understanding the SECURE Act 2.0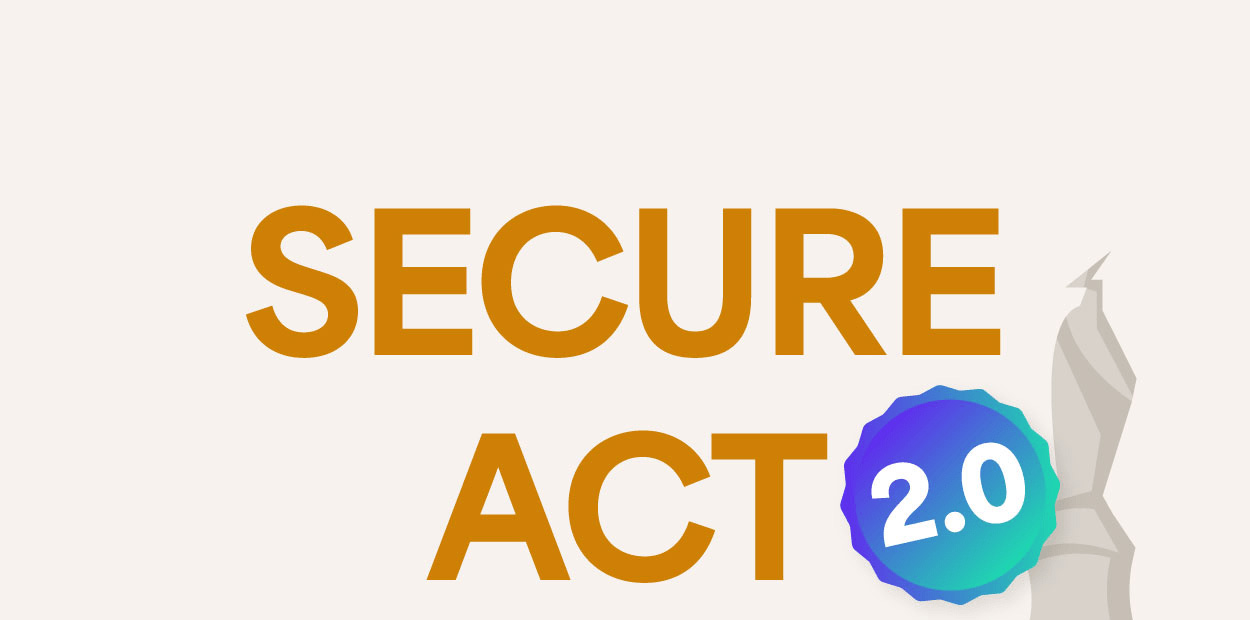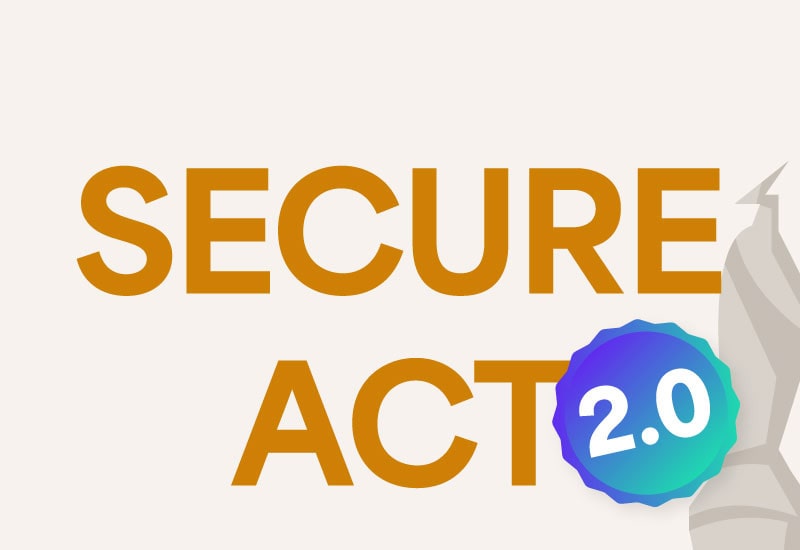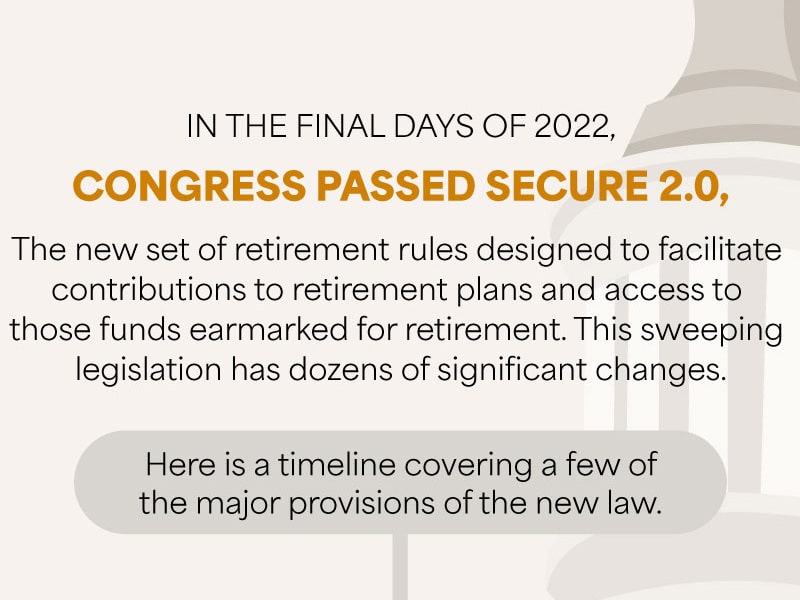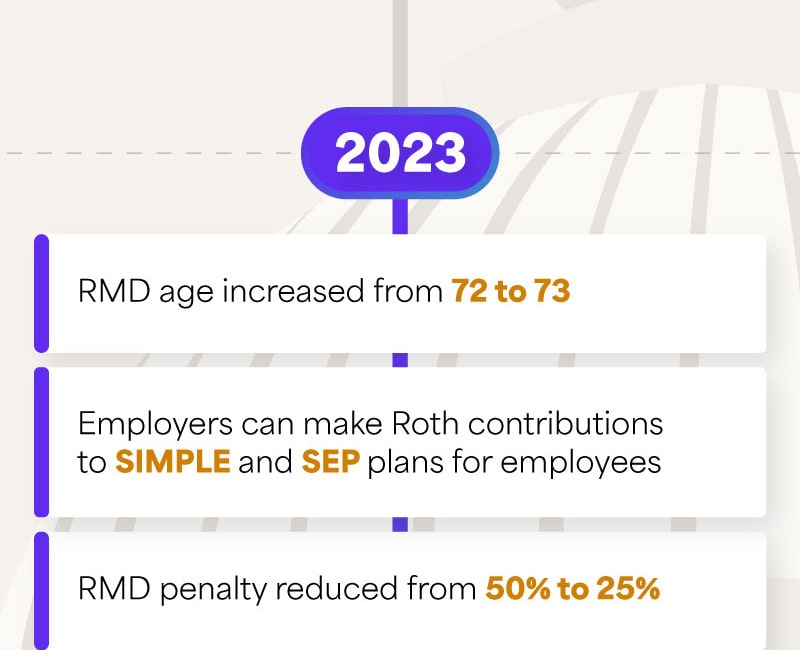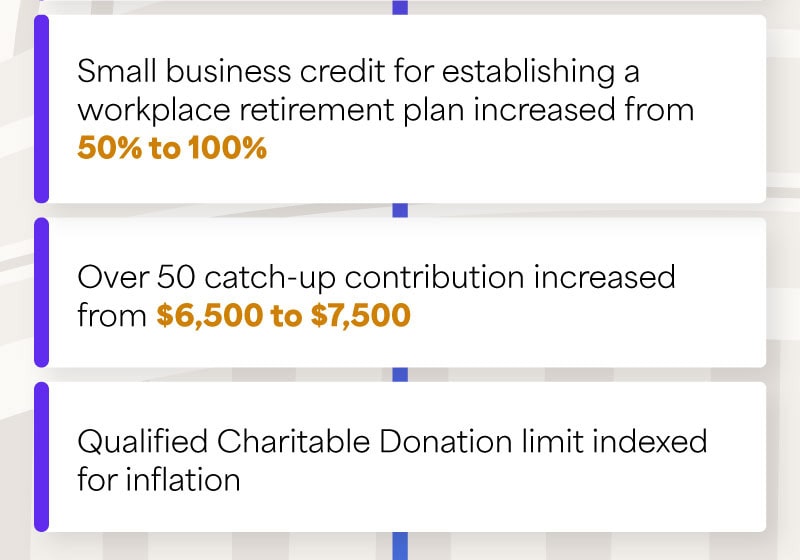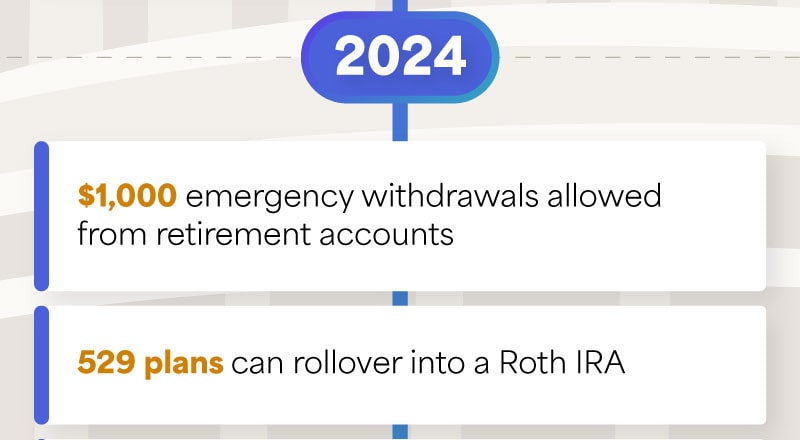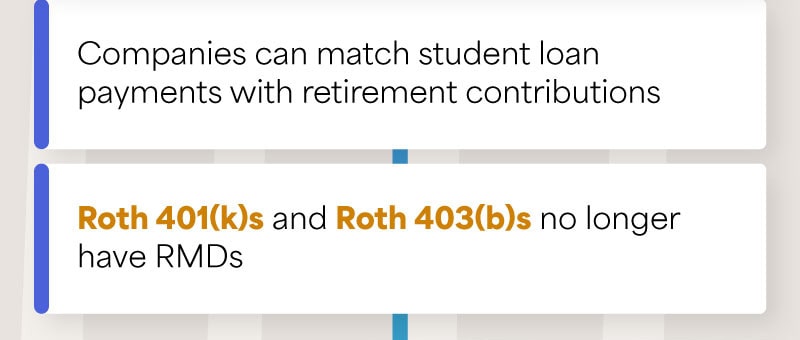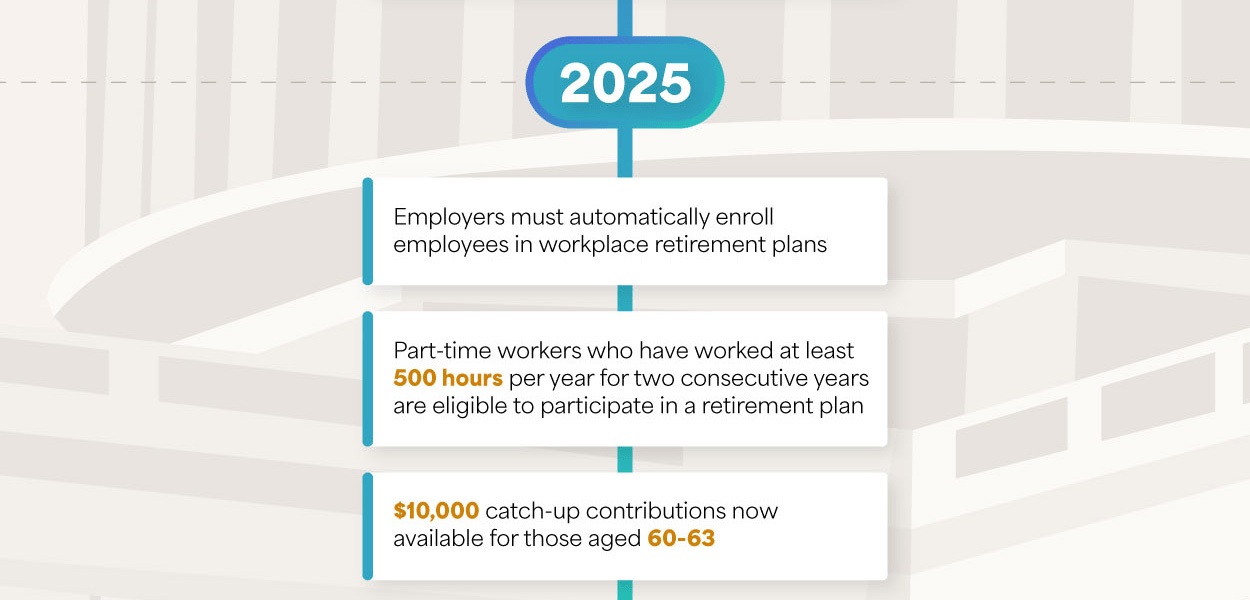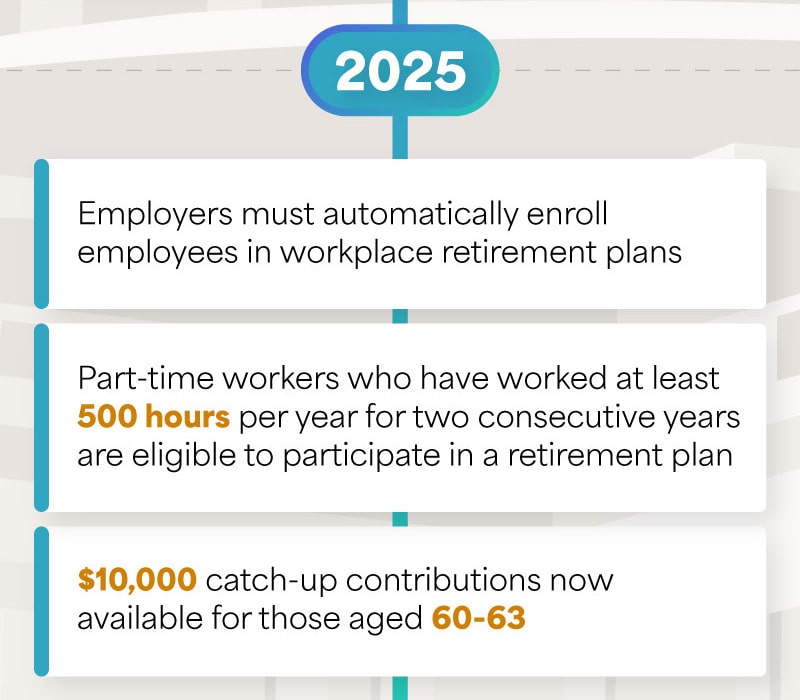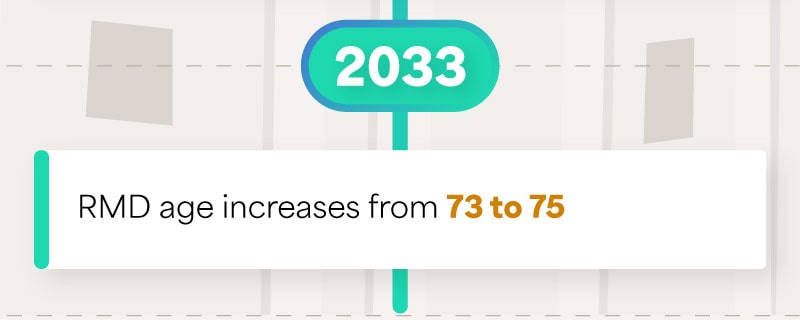 Related Content
Reviewing coverage options is just one thing responsible pet parents can do to help look out for their dogs.
The sandwich generation faces unique challenges. For many, meeting needs is a matter of finding a balance.
Thanks to the work of three economists, we have a better understanding of what determines an asset's price.