Understanding the SECURE Act 2.0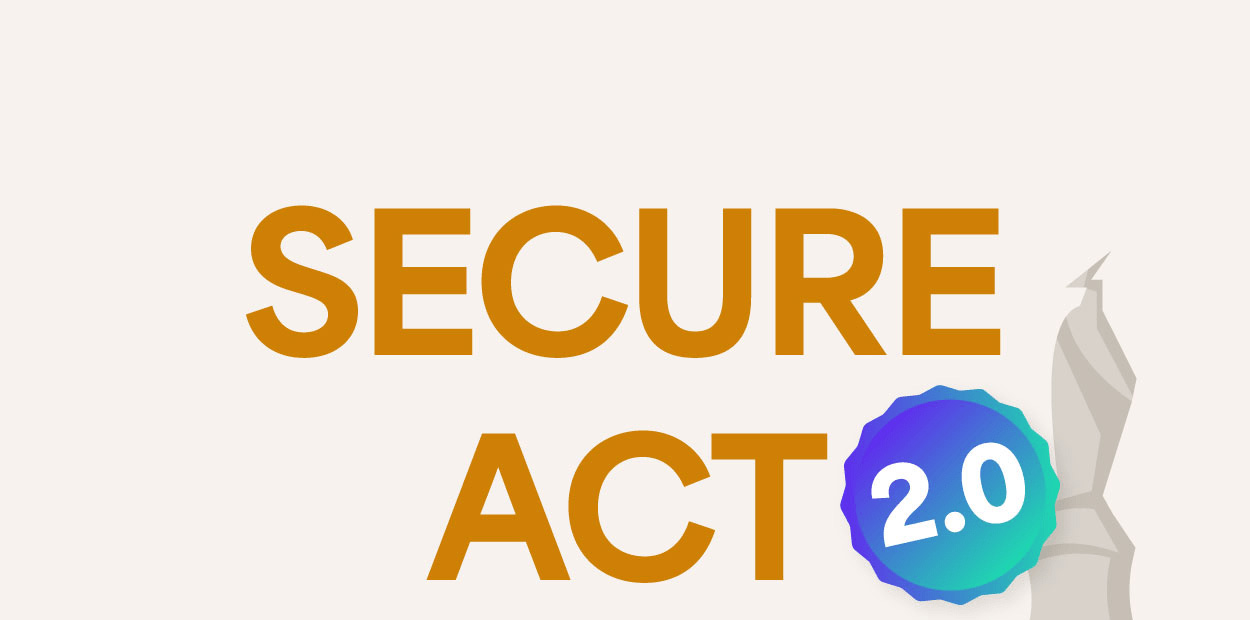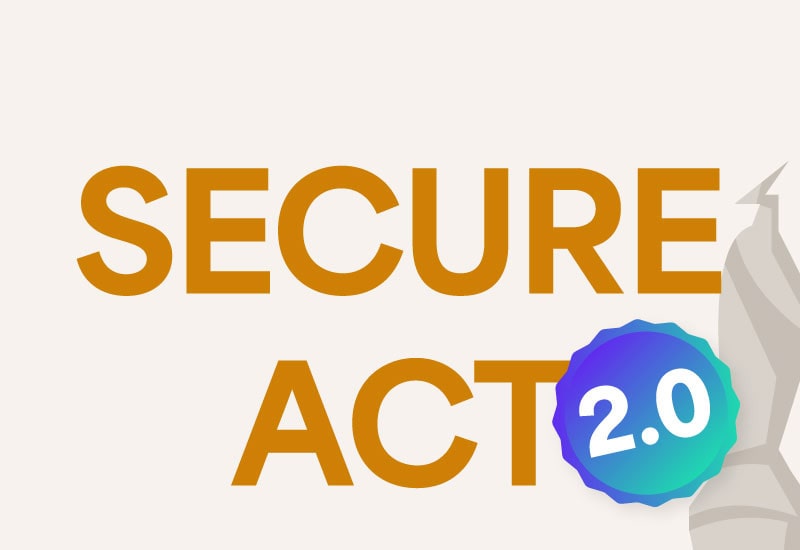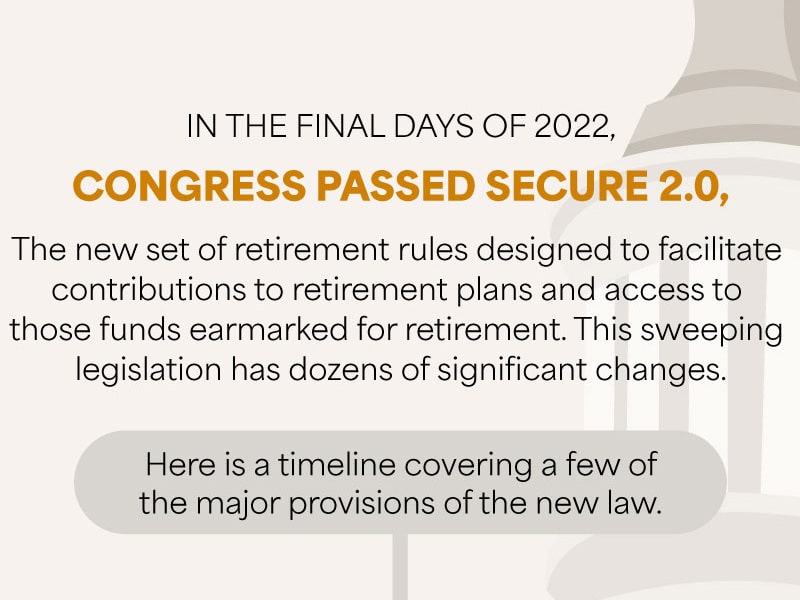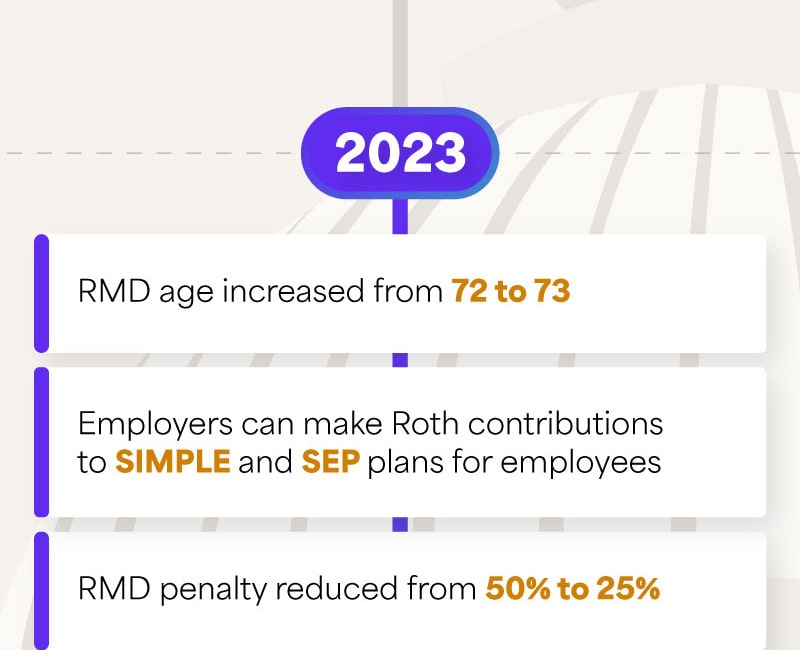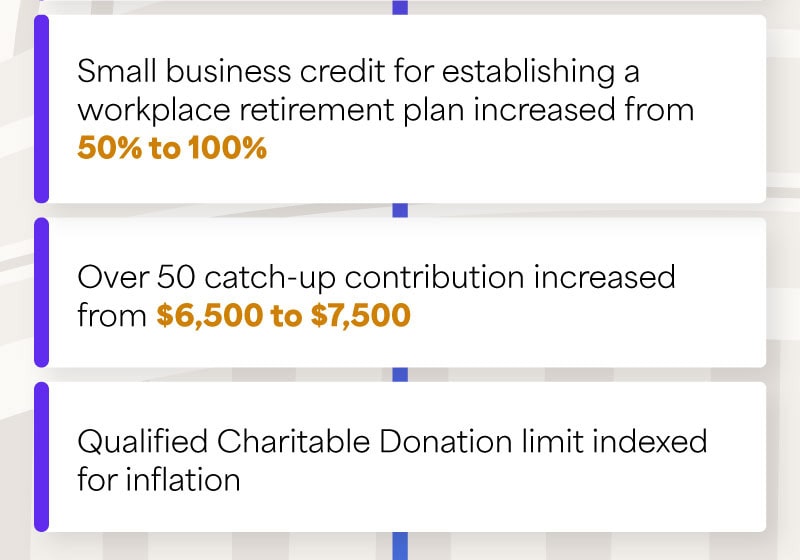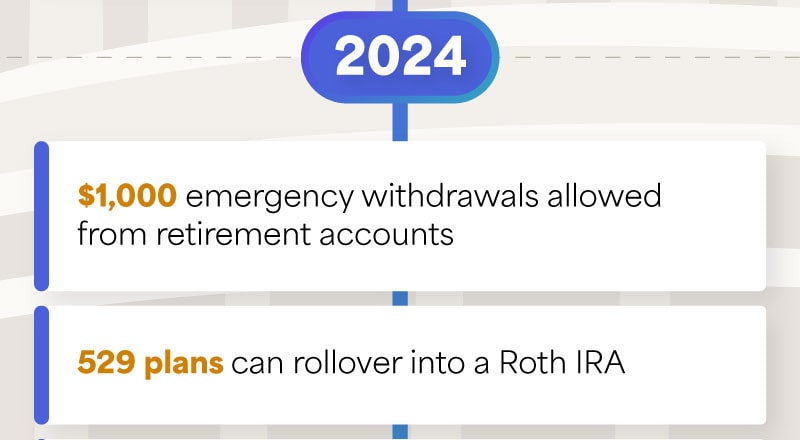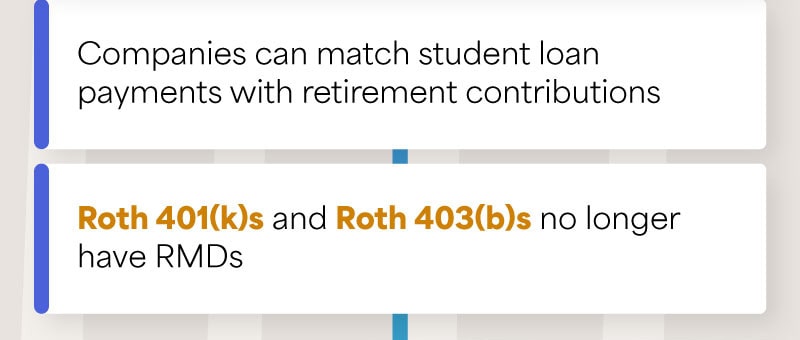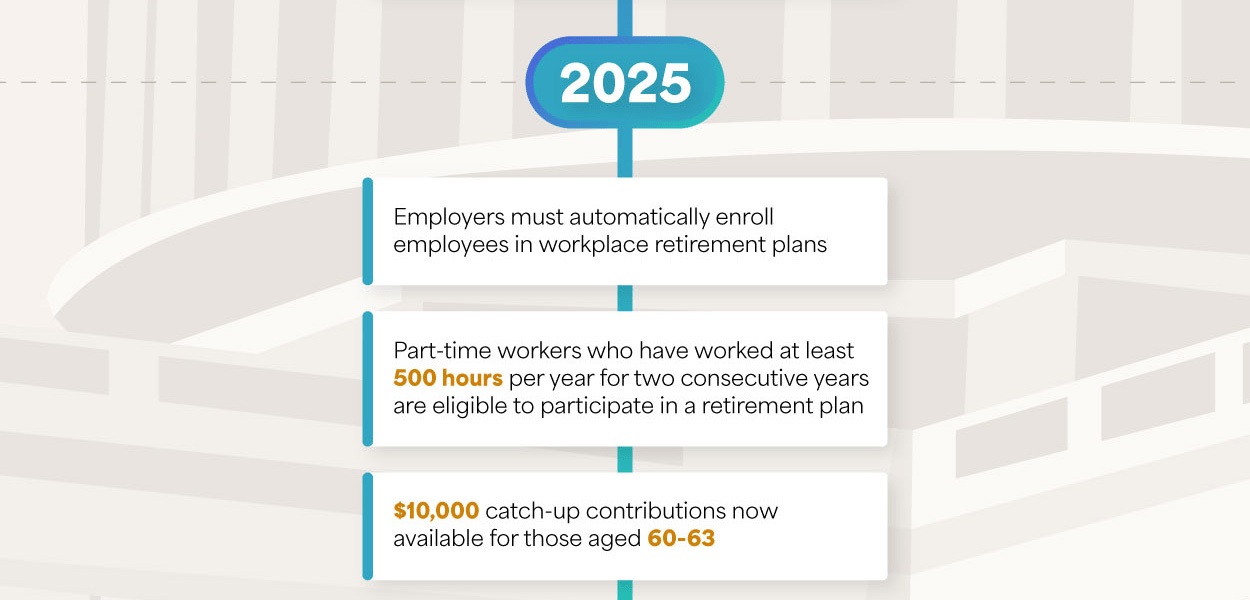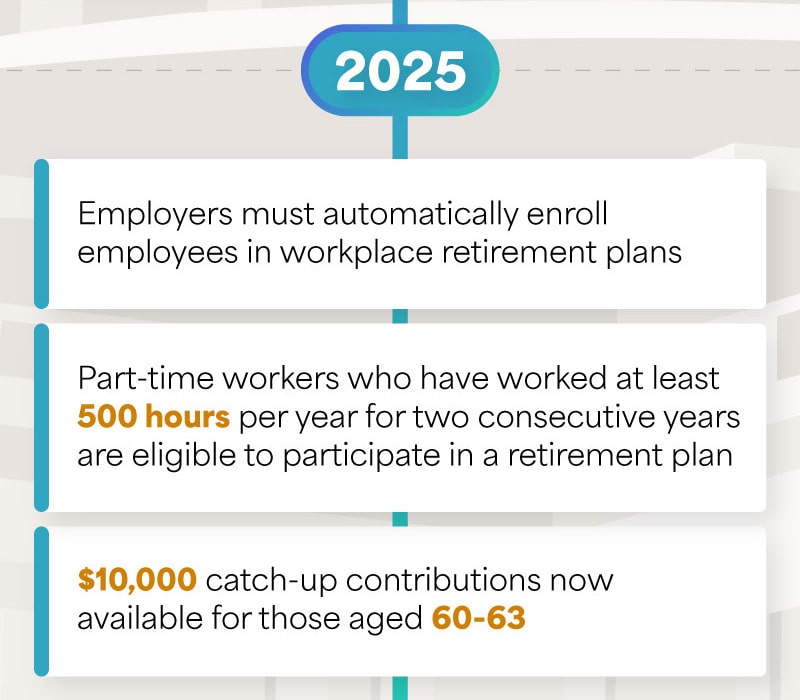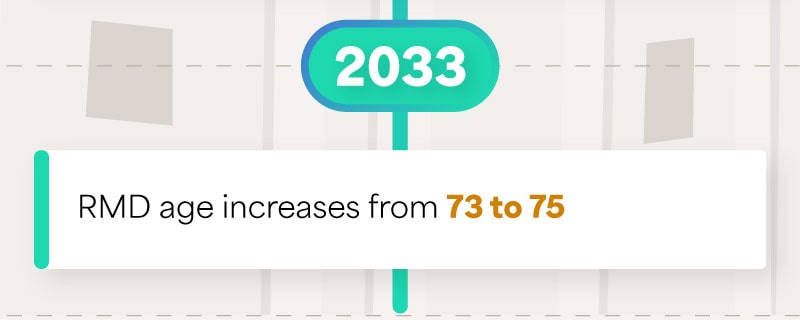 Related Content
The wise use of credit is a critical skill. These 10 questions will help you assess your skill level.
The chances of an IRS audit aren't that high. And being audited does not necessarily imply that the IRS suspects wrongdoing.
Learn more about women taking control of their finances with this infographic.