Six Surprising Facts About Retirement Confidence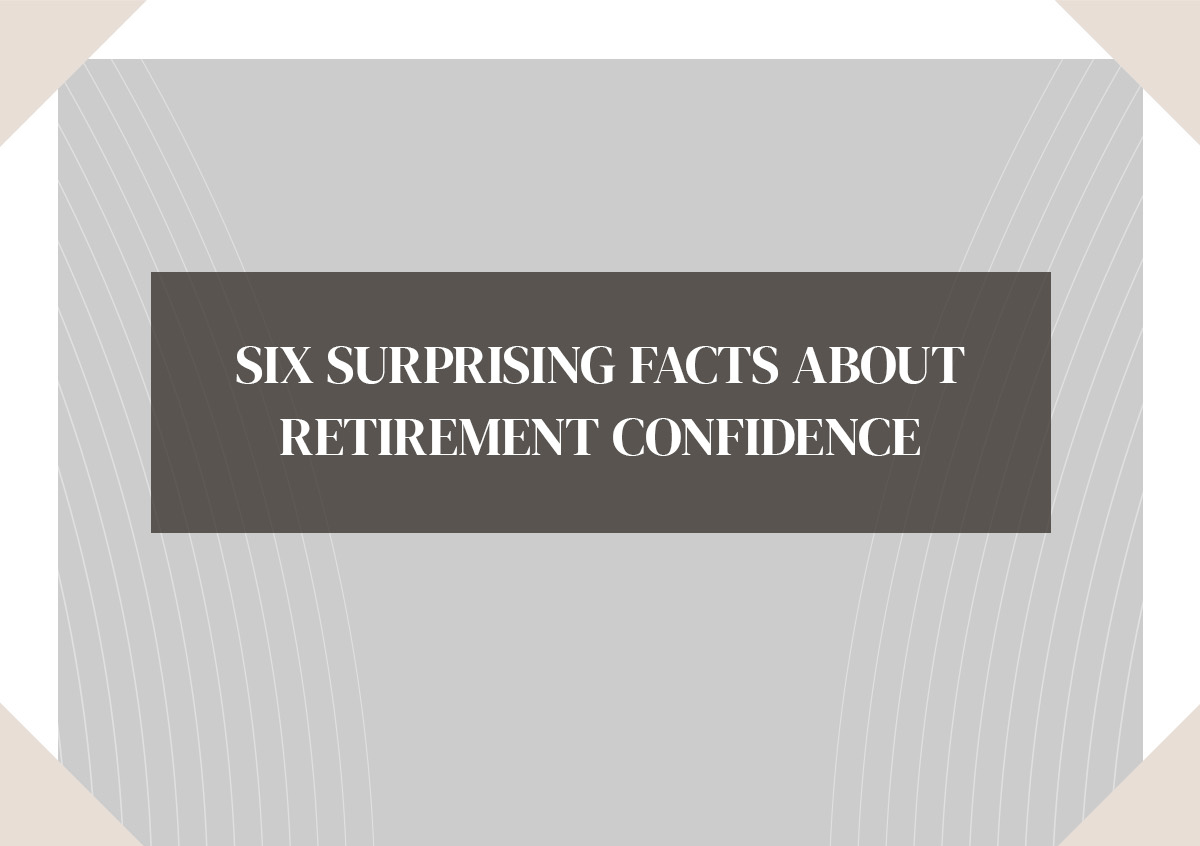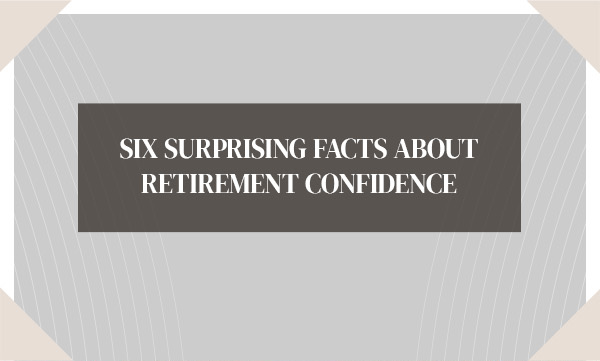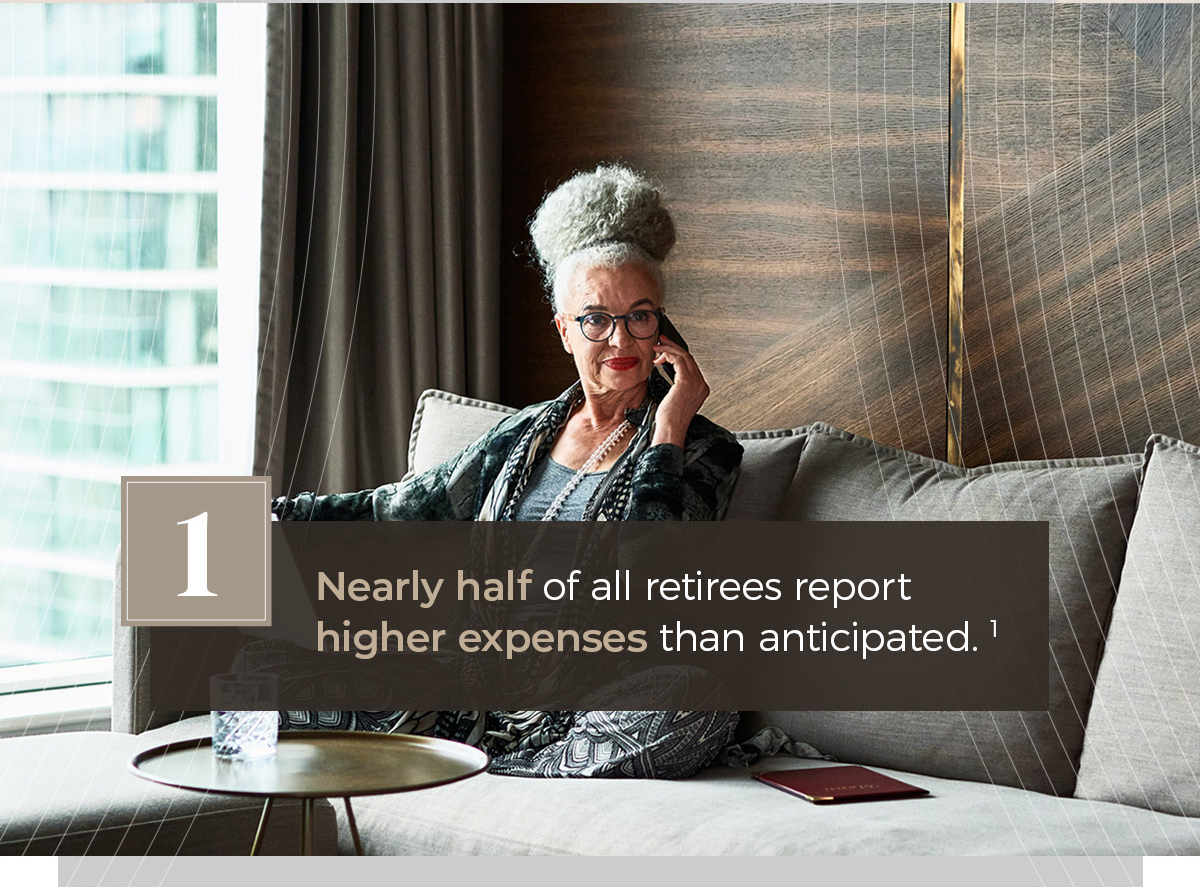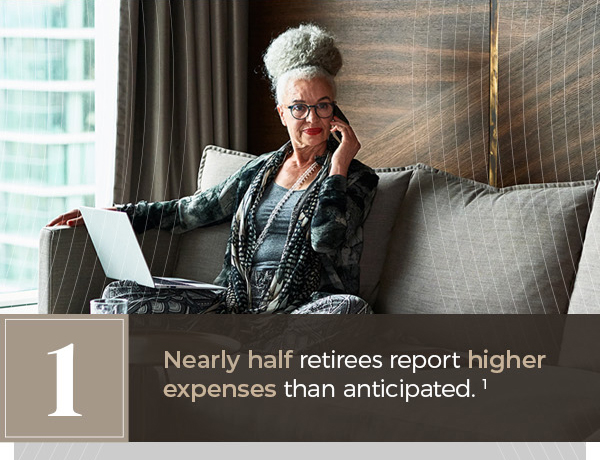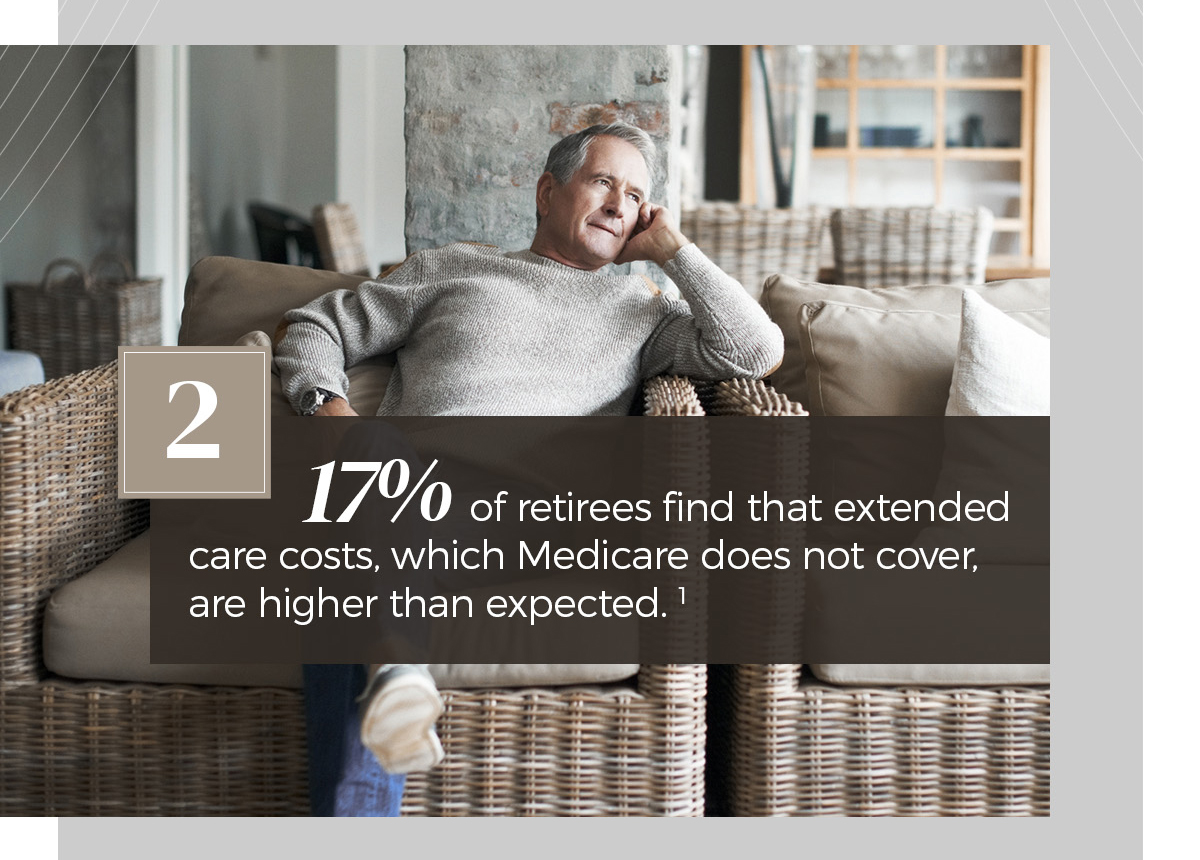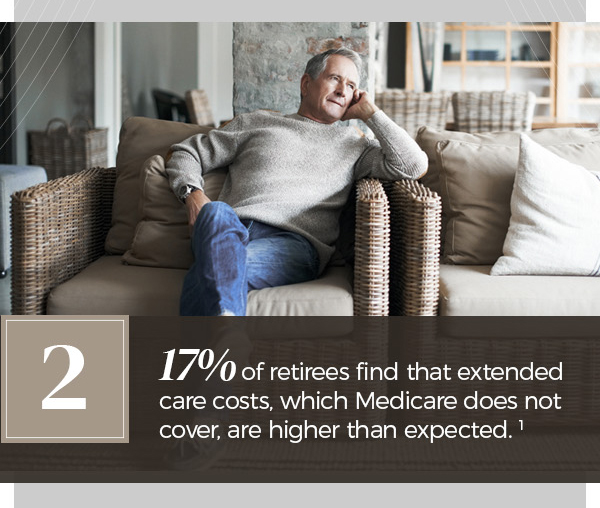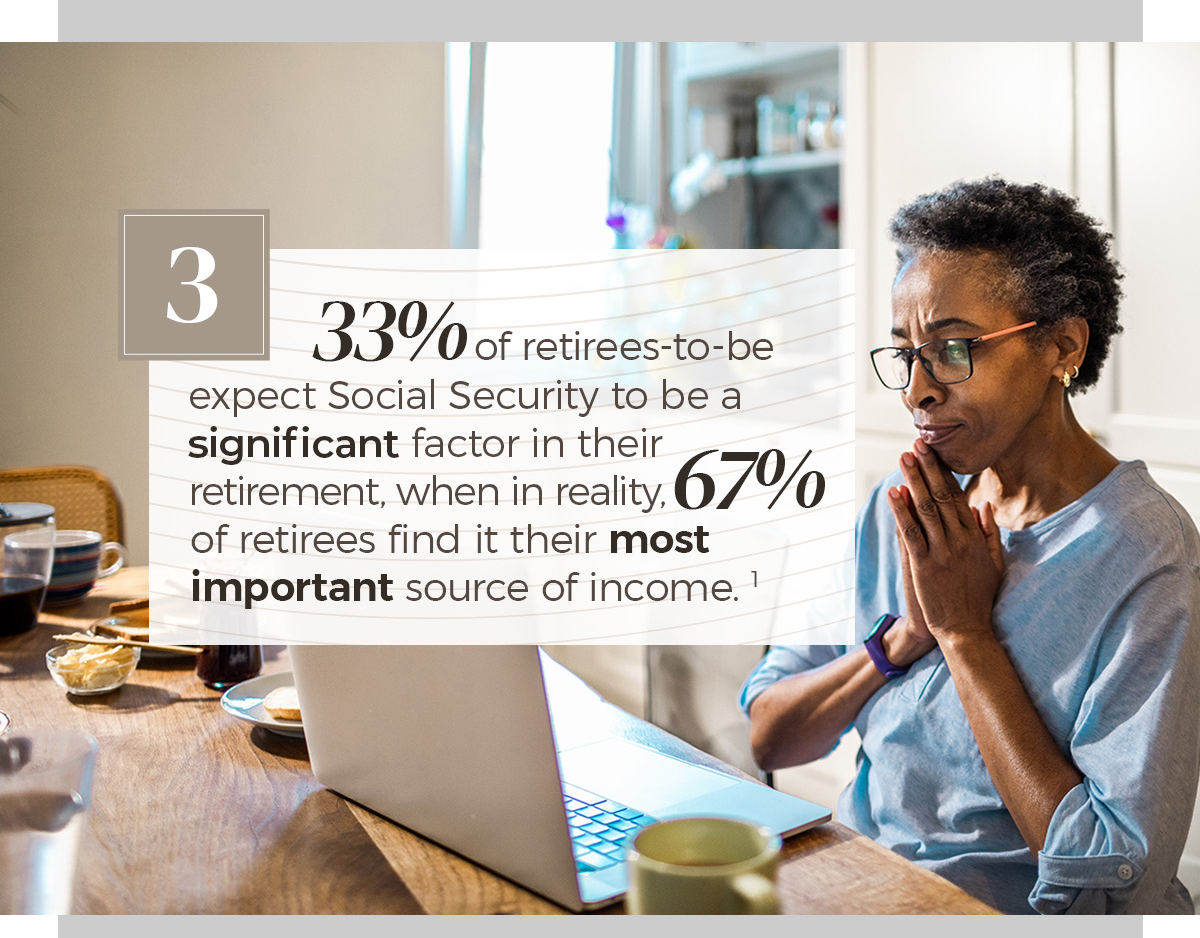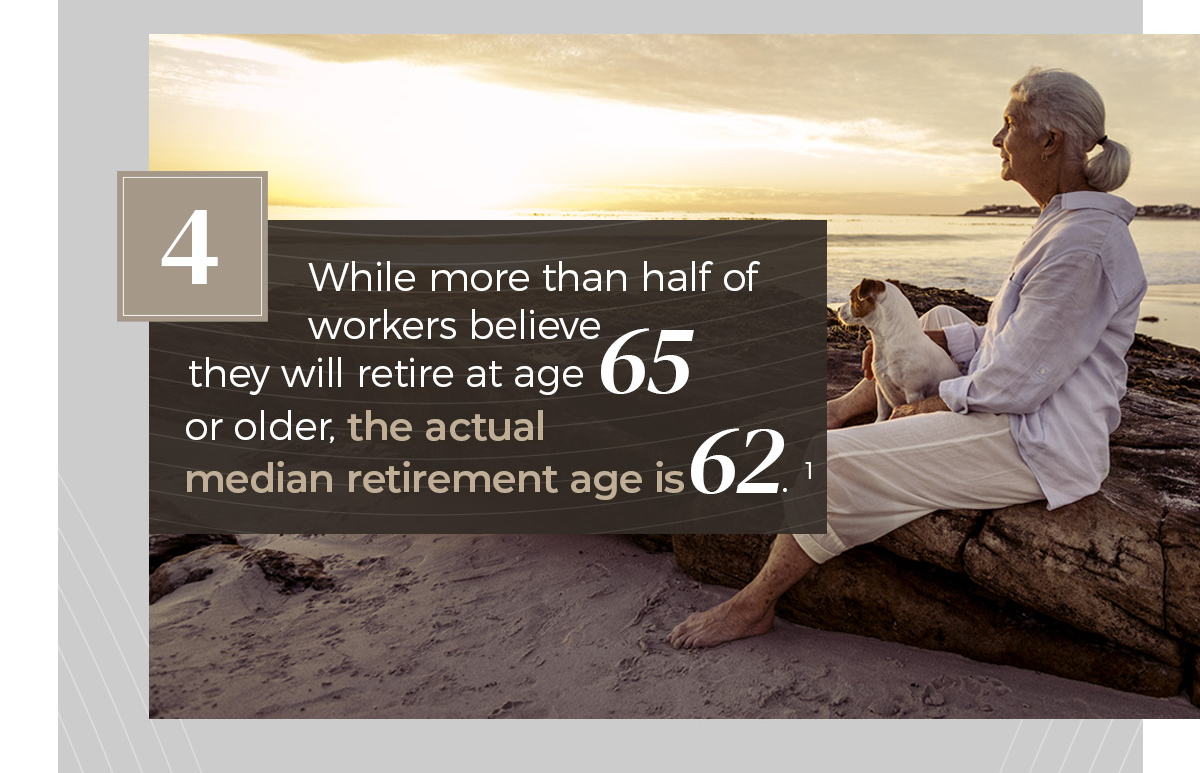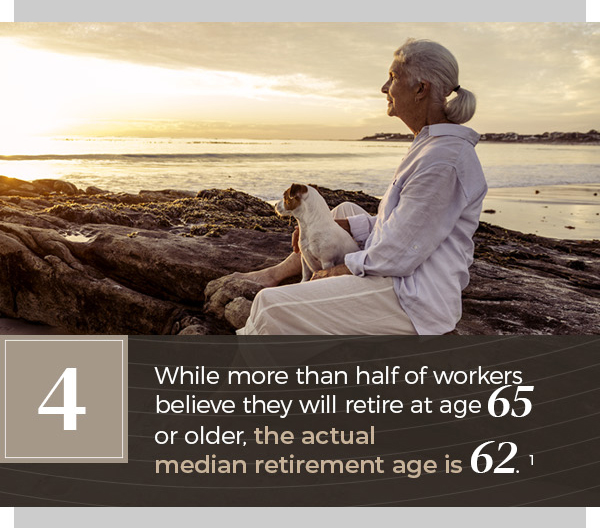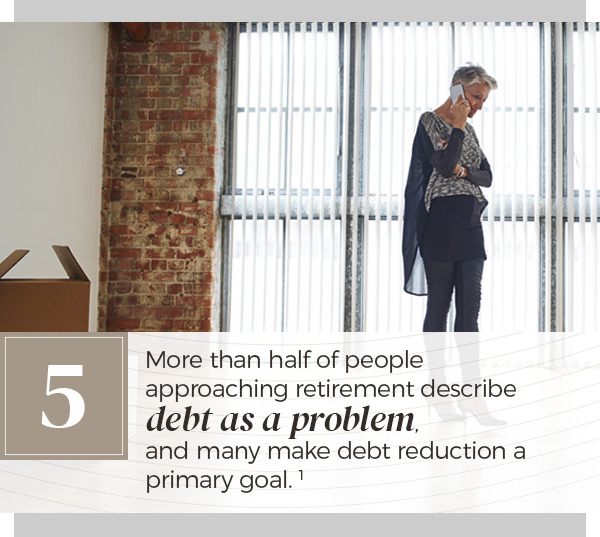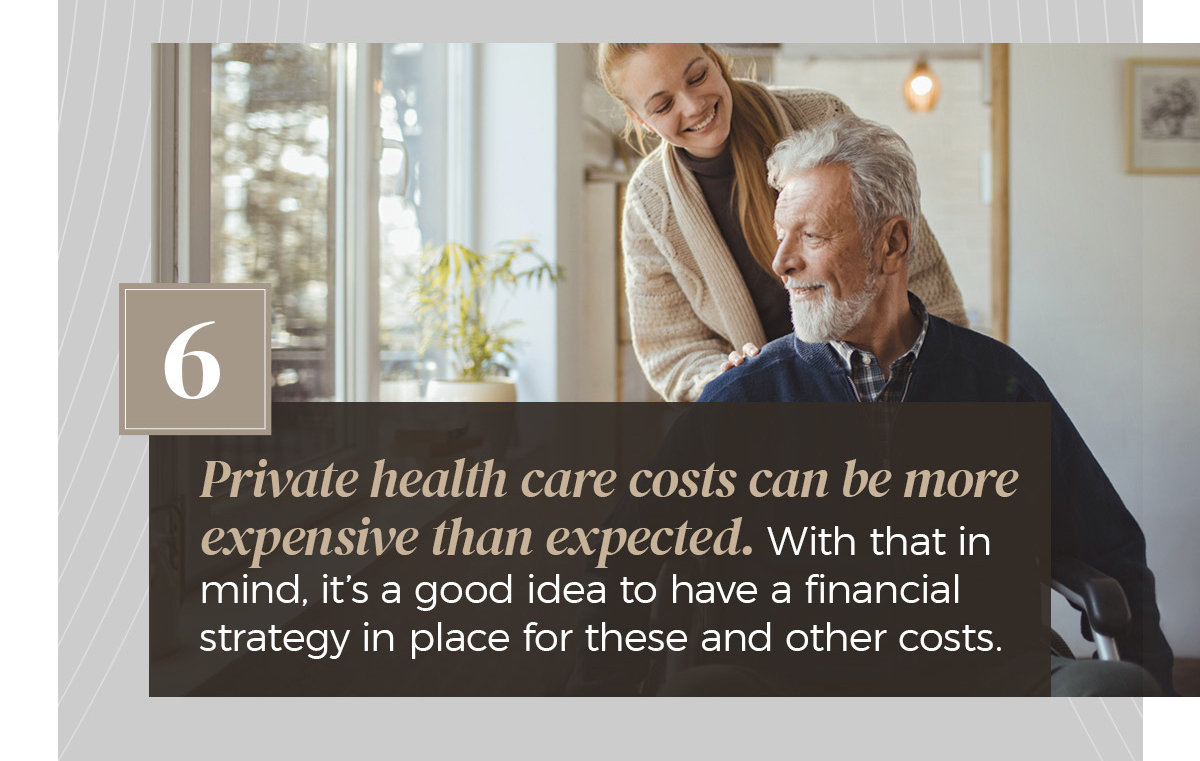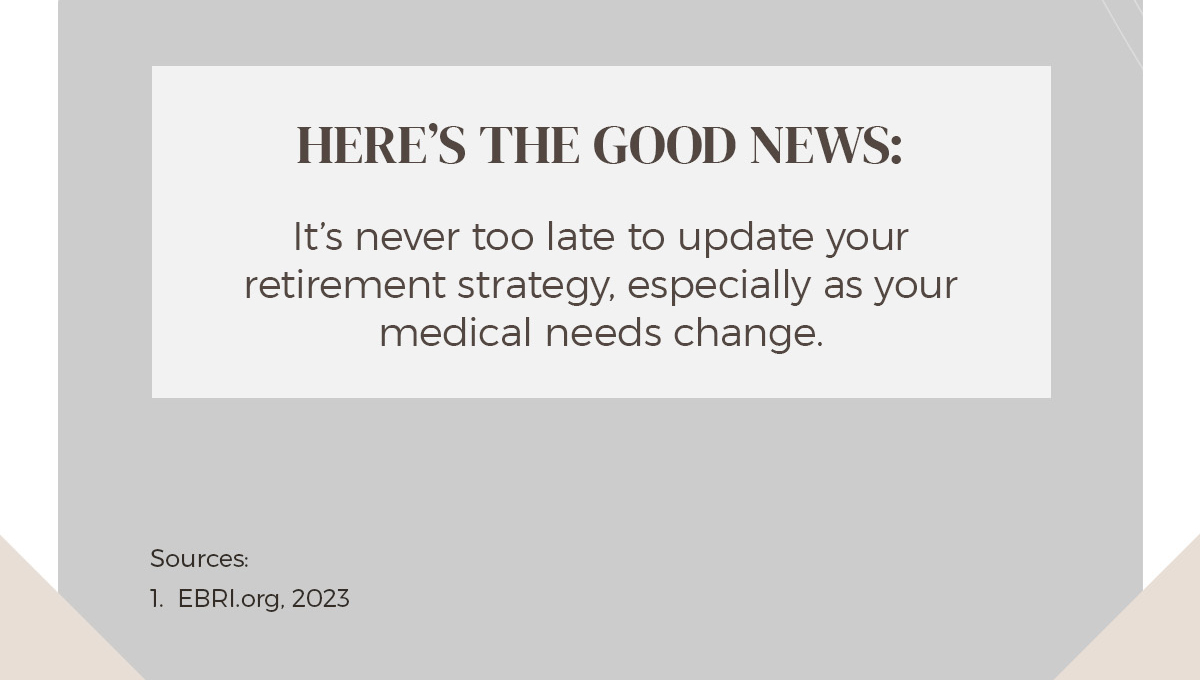 Related Content
The S&P 500 represents a large portion of the value of the U.S. equity market, it may be worth understanding.
As we have all been forced to change our behaviors and depart from our "normal" routines, it is no wonder that our spending behaviors have changed too.
Understanding the types of extended care services—and what those services could cost—may be critical.