A Meal for All Generations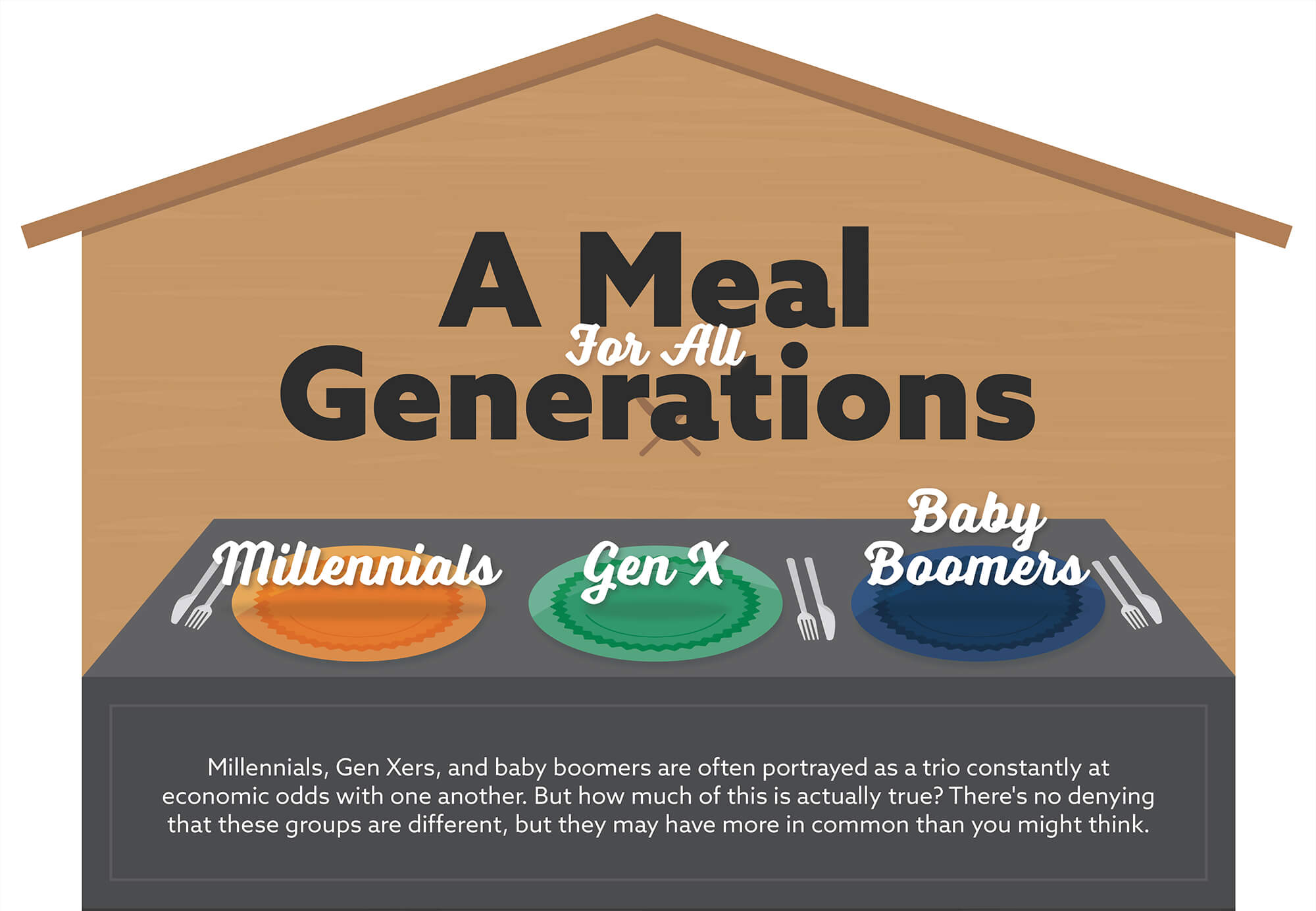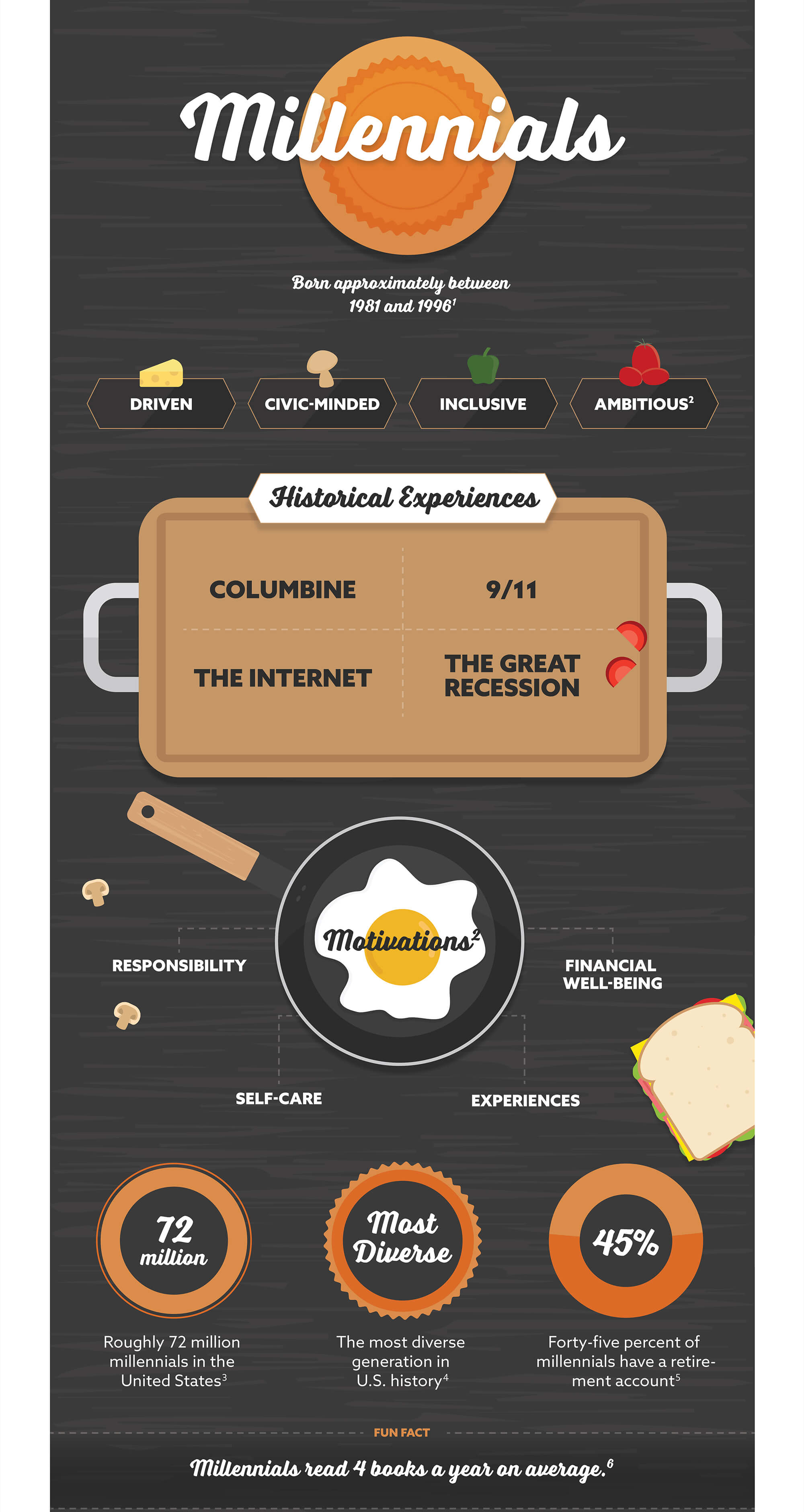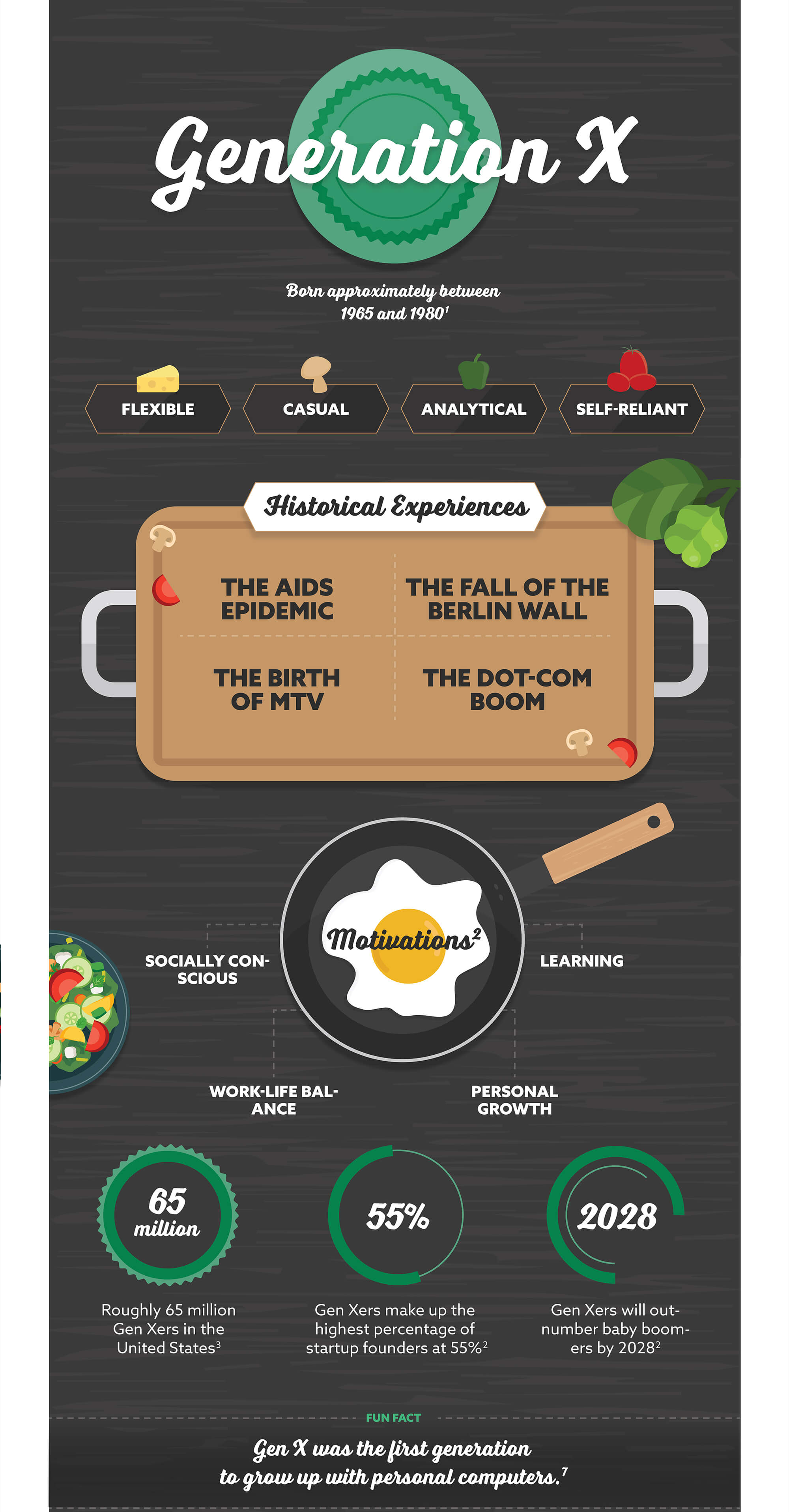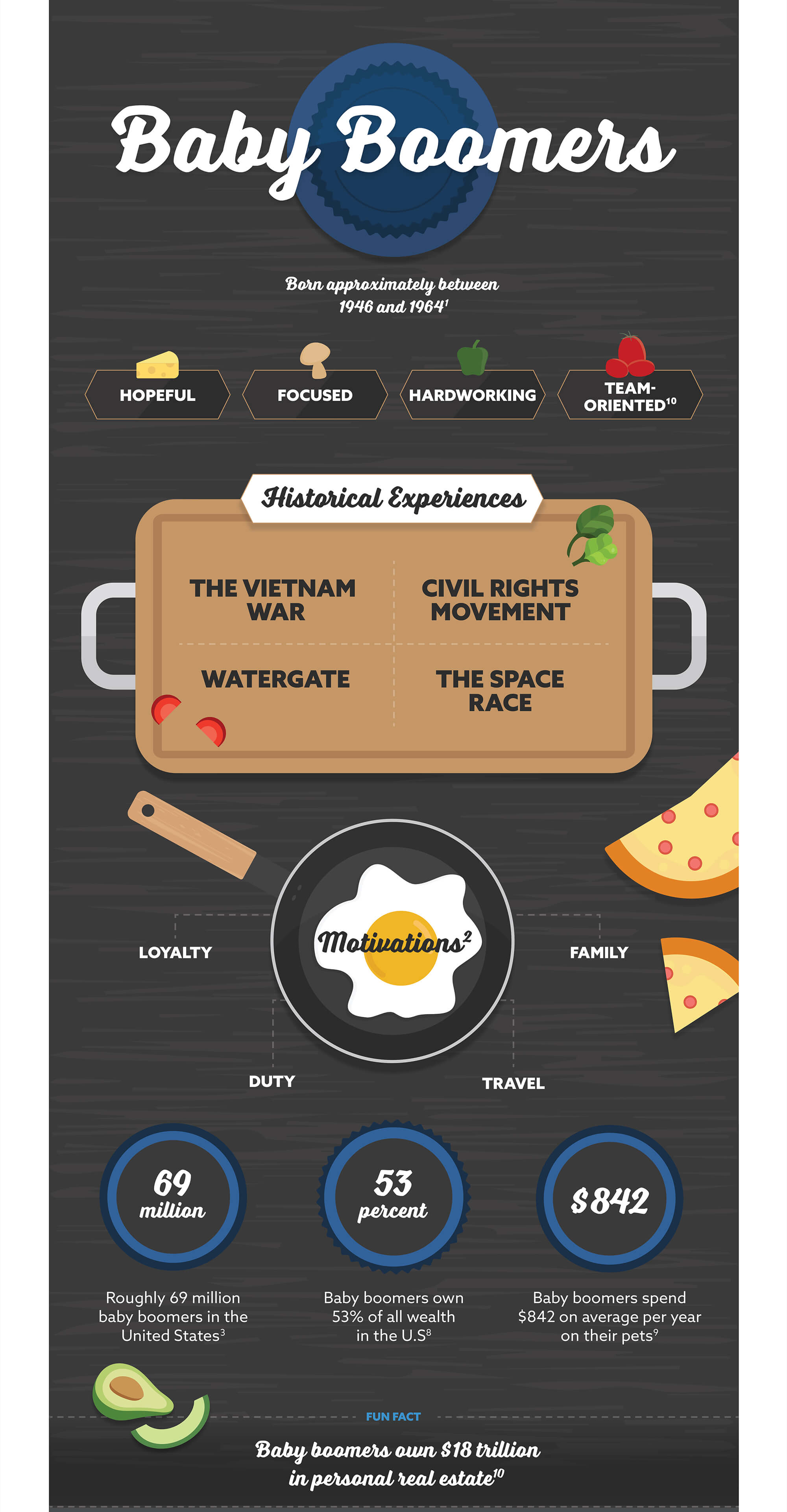 Related Content
Heading into retirement with confidence is easier if your planning includes steps to minimize taxes, especially as it relates to health care planning.
Women Are Financially Savvy. Yet, there are still unique challenges working against women in retirement.
This calculator can help determine whether it makes sense to refinance your mortgage.