Bull & Bear Markets: A Timeline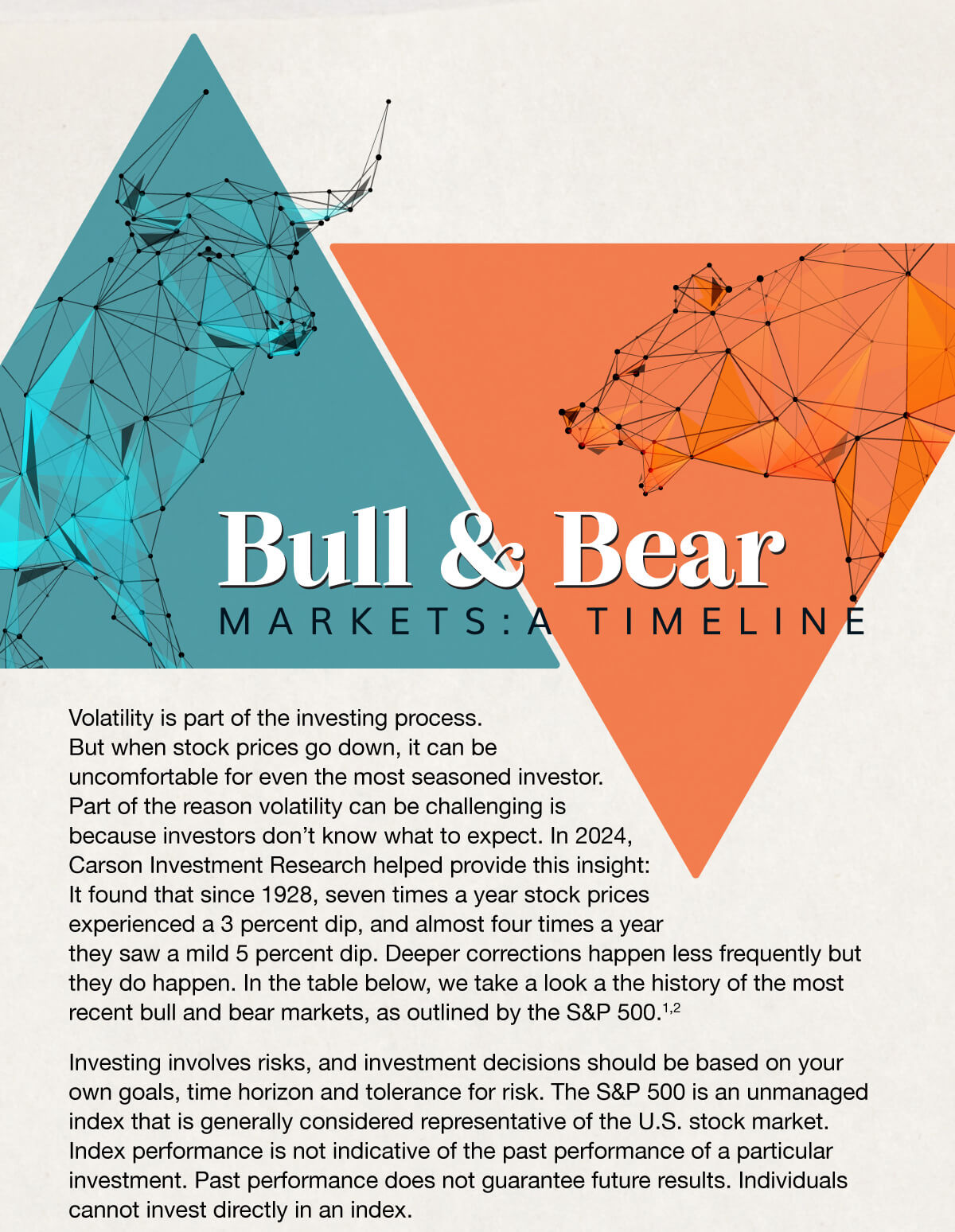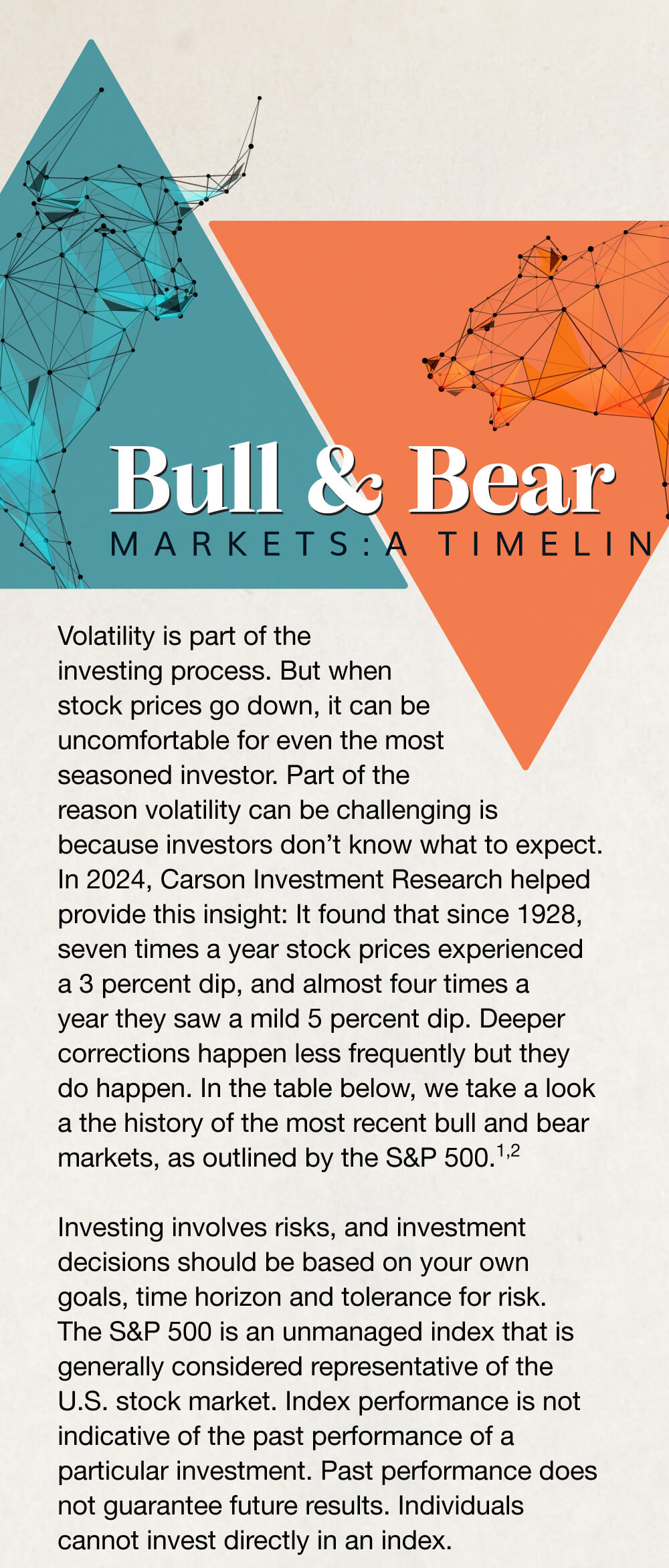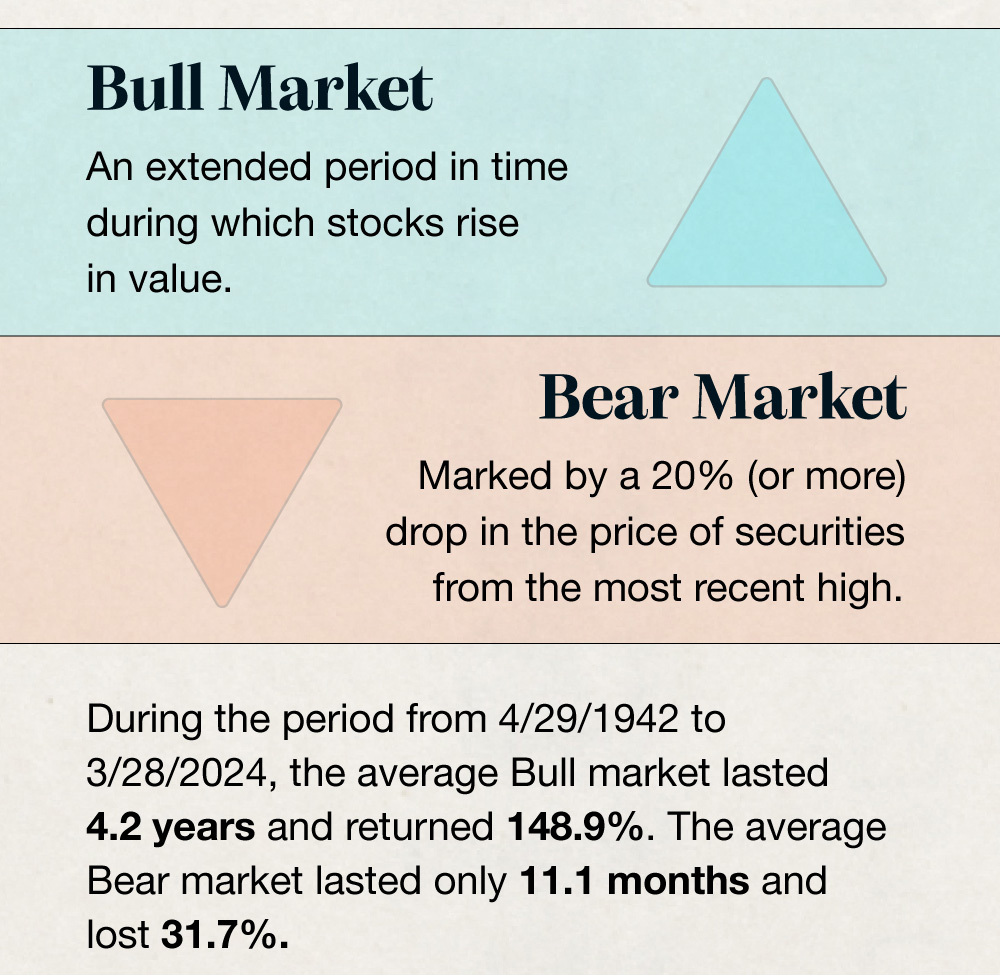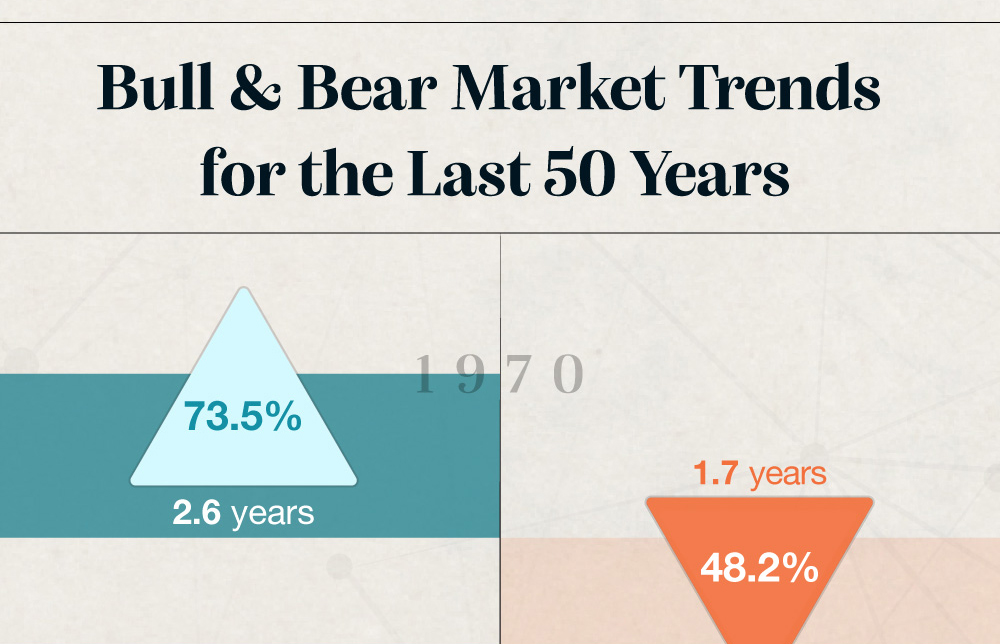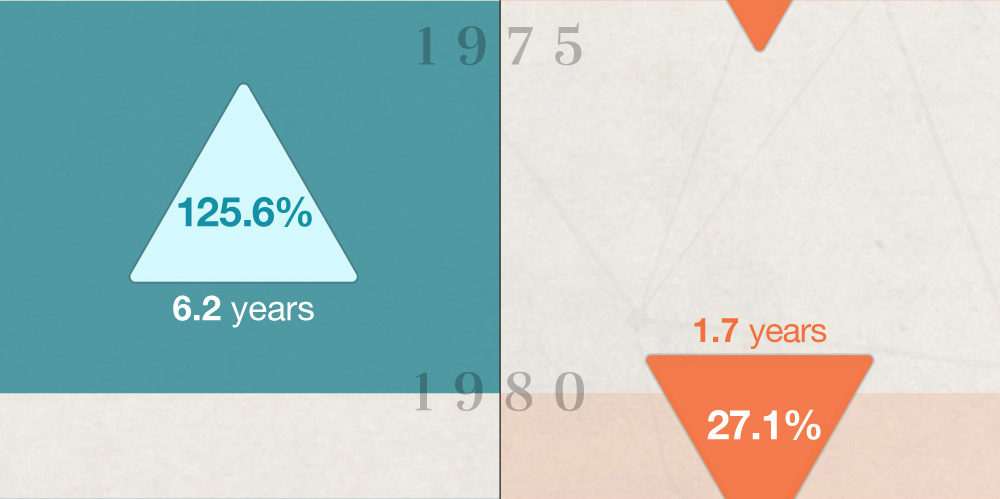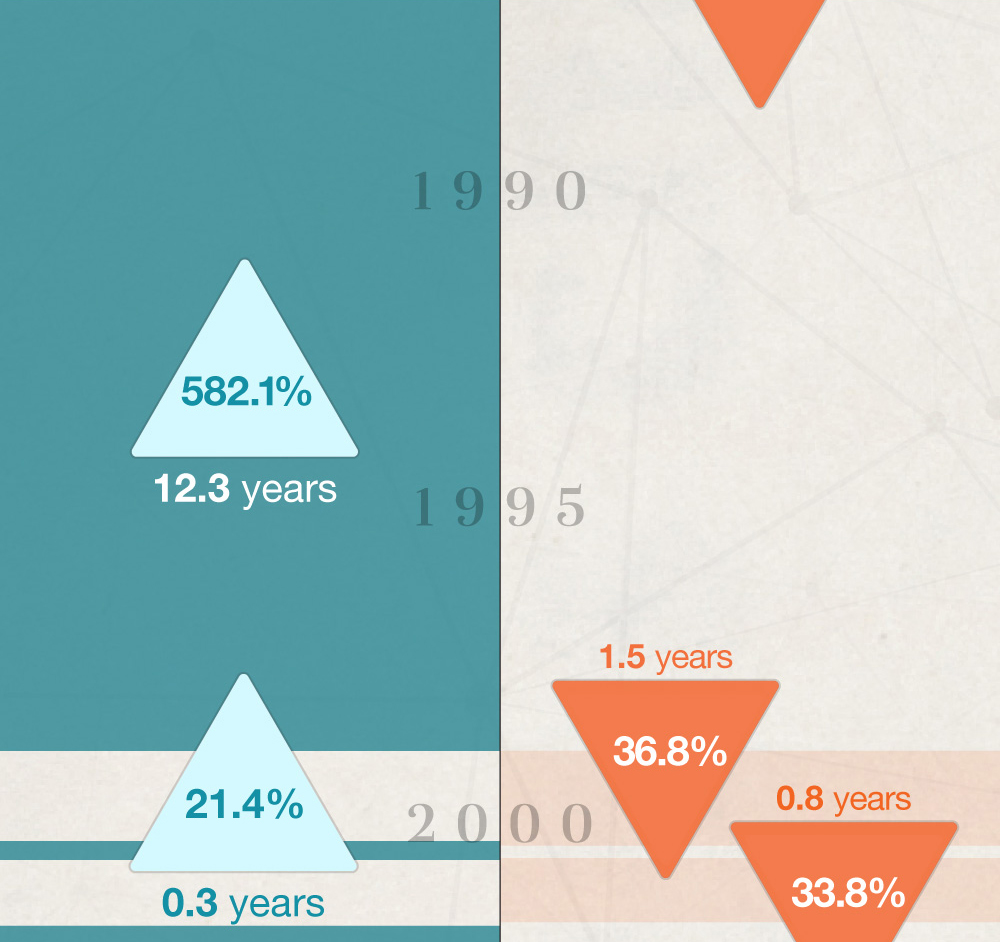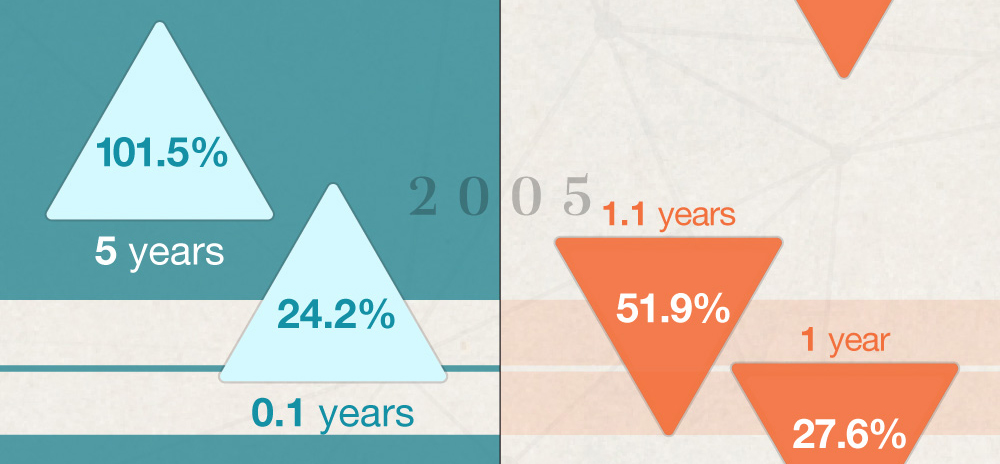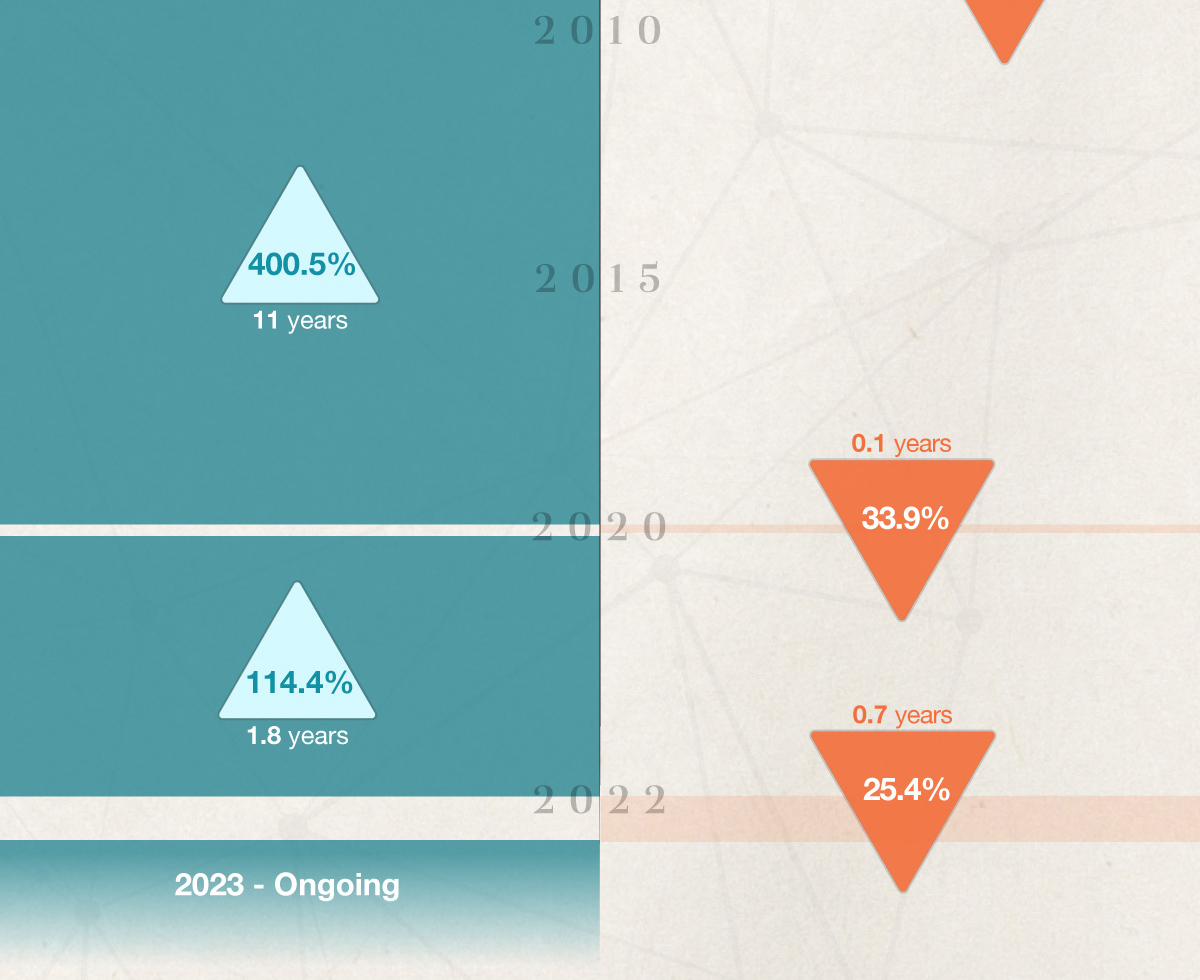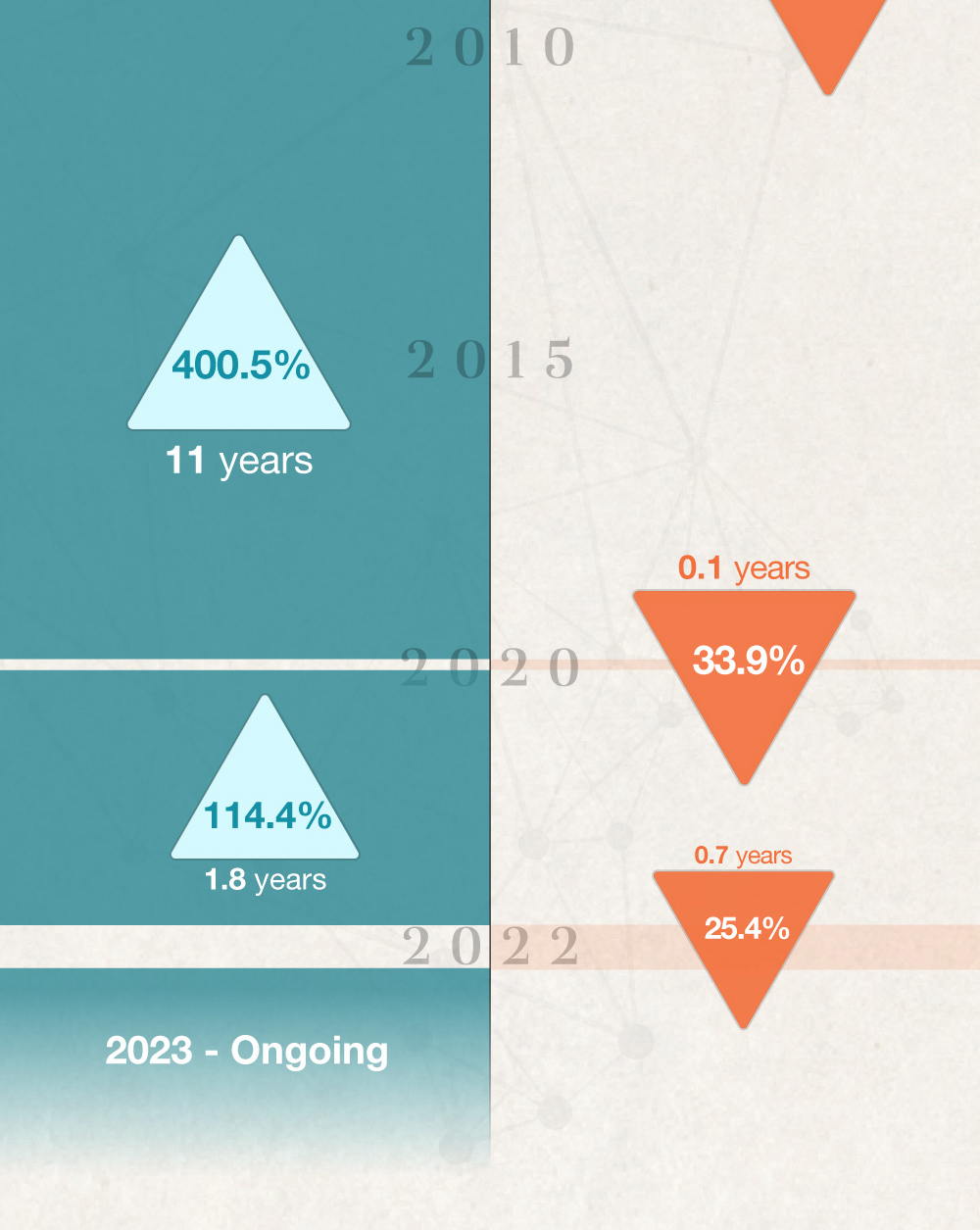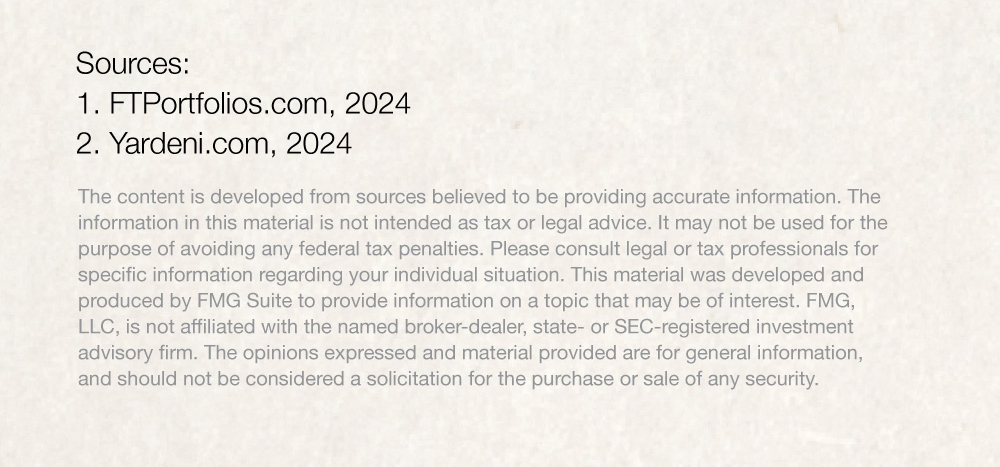 Related Content
Don't crash and burn in a market bubble, here are some ideas on how to build a solid investment portfolio.
Women of color have collectively taken an important seat at the table of business ownership. While the number of women-owned businesses in the U.S. grew by 58% from 2007 to 2018, those owned by women of color grew by almost three times that amount (163%) in the same time period.
Learn how to build a socially conscious investment portfolio and invest in your beliefs.