Life Insurance Myths: Debunked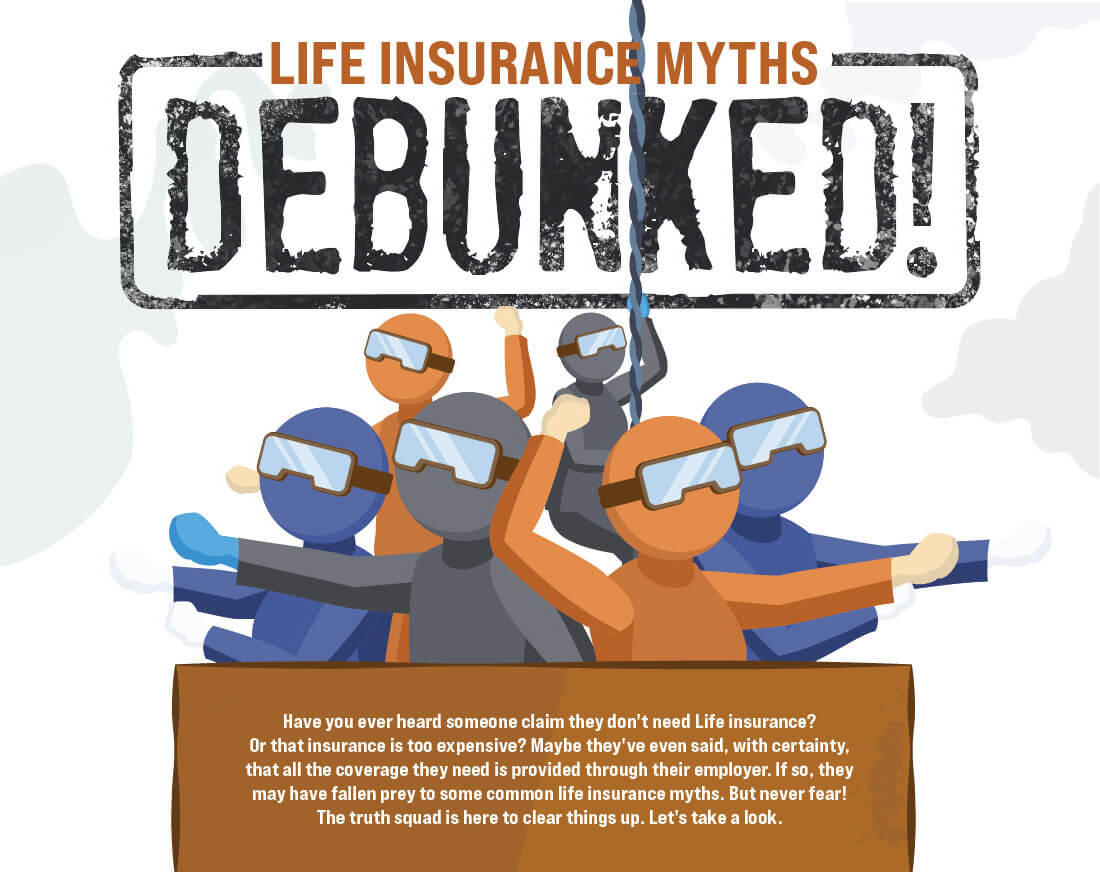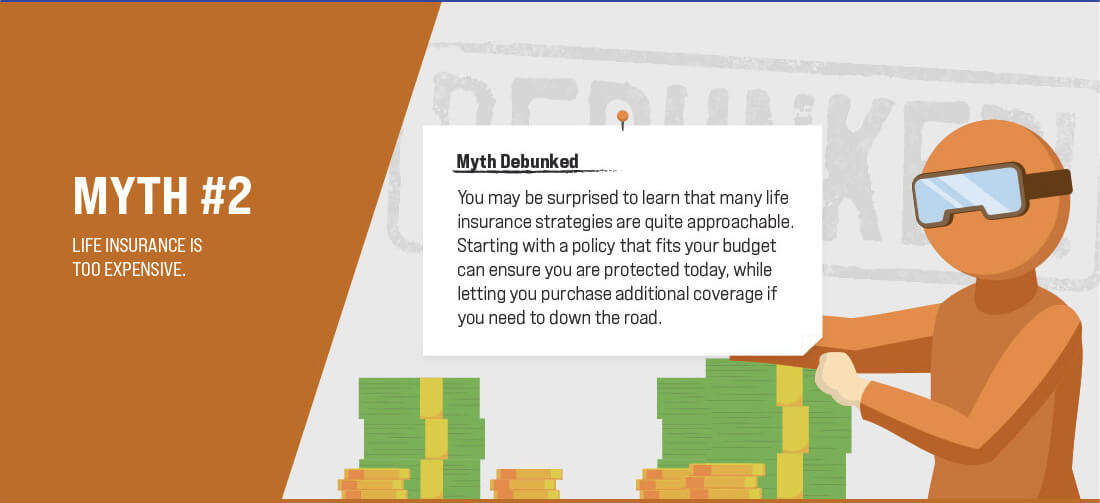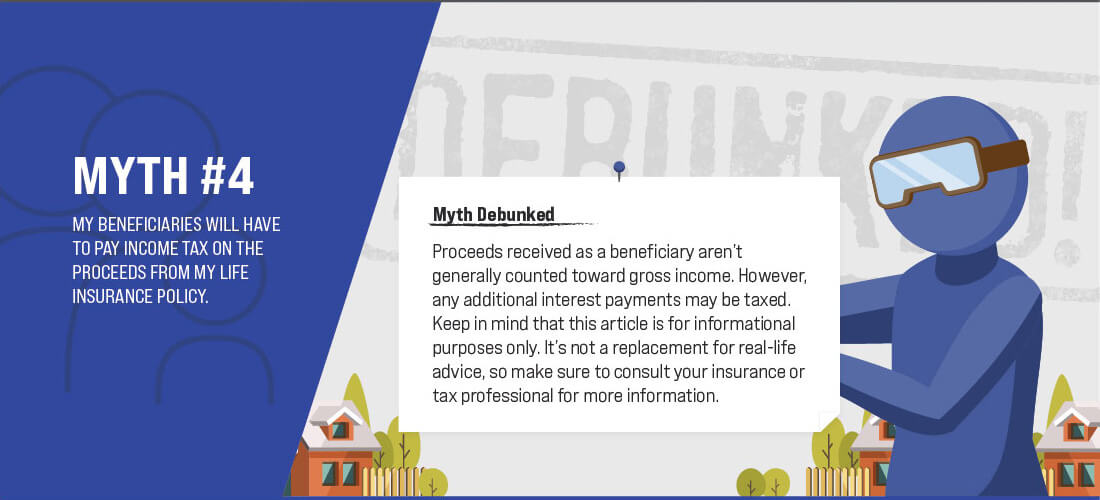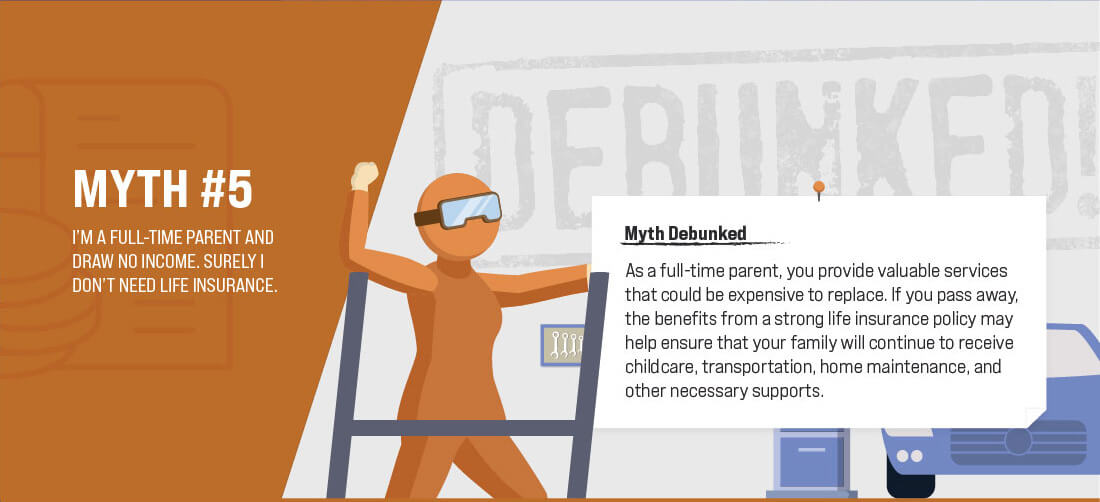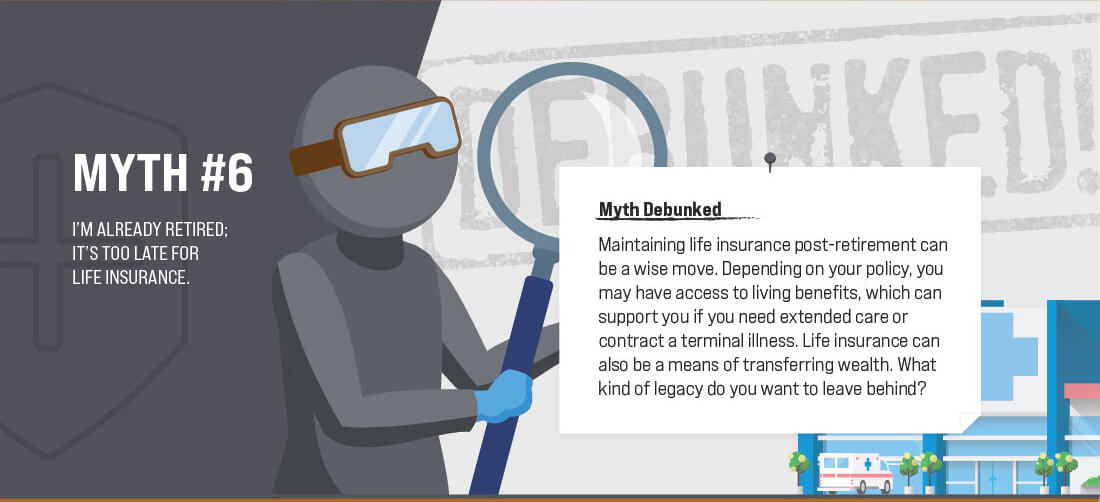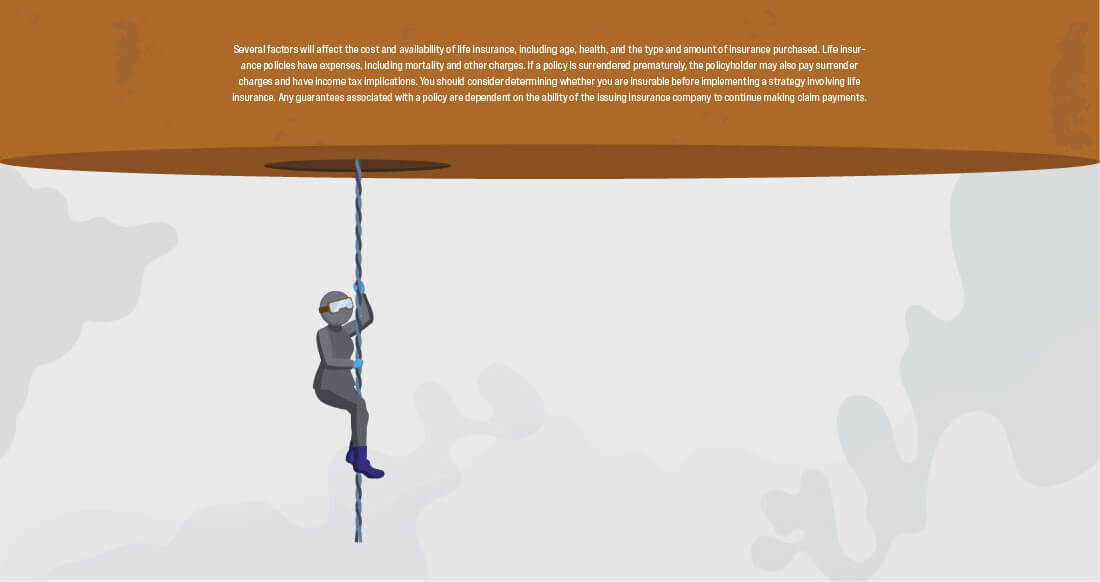 Related Content
Getting the instruments of your retirement to work in concert may go far in realizing the retirement you imagine.
We all know the stock market can be unpredictable. We all want to know, "What's next for the financial markets?"
One of the most common questions people ask about Social Security is when they should start taking benefits.